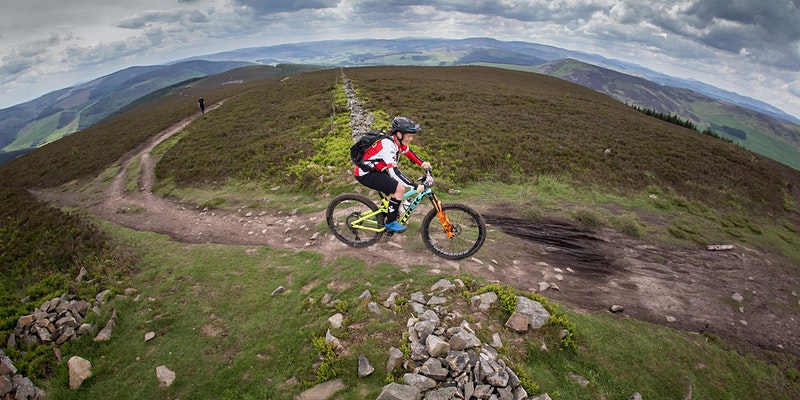 What's new in the South of Scotland
On Monday, we announced our first major steps to making the South a world-class destination and supporting the region's economic recovery from the impact of Covid-19, with the unveiling of a new look Scotland Starts Here campaign and the appointment of our inaugural Chief Executive.
Read on and catch up on all the news!
To read our latest newsletter please click the link above, and don't forget to subscribe to our newsletters.