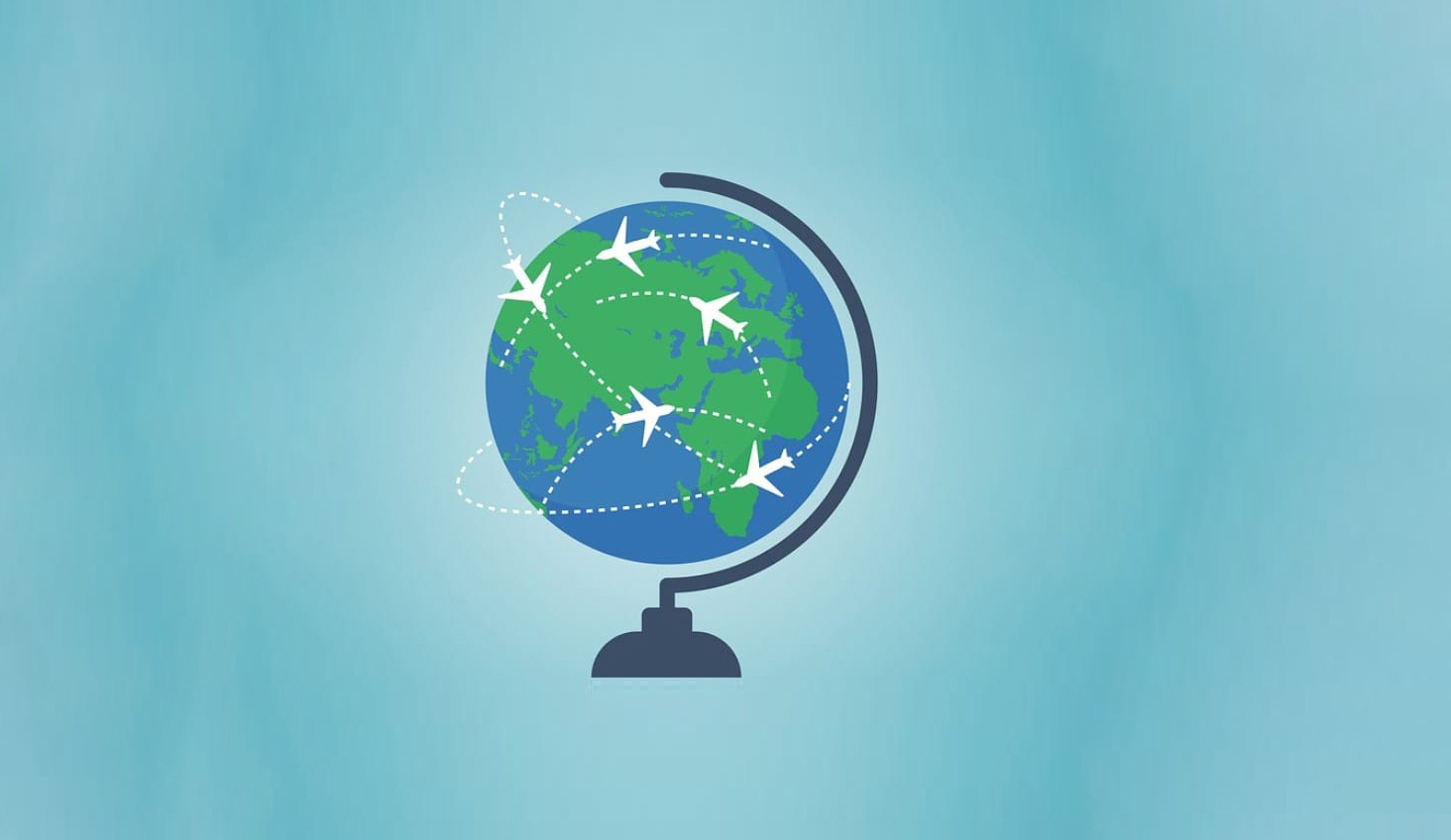 SSDA Travel trade Specialist Yvonne takes a closer look at newly launched The Real Travel. 
A trend that has emerged from the pandemic and which stands head above the rest is the principal of combining remote working with travel. Some countries have started to introduce digital nomad visas and a number of companies have developed and pivoted, offering services to international remote workers.
Best of Travel, a UK based DMC have created a division called The Real Travel, to work around what they call 'Teletravel'. Their goal is to be able to offer a different type of tourism; tourism more responsible and supportive of the local communities all year around.
Whilst most employers can today offer flexibility to their staff by letting them work The Real Travel will give them the possibility to fulfil their professional duties during working hours and discover new regions/countries, meet with locals and engage in authentic activities during their free time.
This type of stay can last from a single weekend to several weeks stay and can help a range of local businesses fill in the gaps in low seasons, the season they will concentrate on. It will also revitalize local regions and develop the visibility of a destination no matter the time of the year.
The aim is to:
Push long term stays and low season.

Welcoming customers who stay longer and who can take more time to discover a destination.

Highlight meeting with locals and tourism stakeholders by offering more authentic trips.

Position a destination as being open to innovations and trends.
The Real Travel are already the proud winners of the "Projet Espoir" awarded by Atout France.
Since winning this award, the company has developed new partnerships with different French tourist boards such as Gîtes de France Ardèche, the CRT of BOURGOGNE FRANCHE COMTÉ and more. And they are now turning their gaze onto Scotland, away from the main cities.
The Real Travel are seeking to engage with rural regions, to work with hotels, aparthotels, self-catering properties and castles. But not only accommodation is on their list, also engagement with the local community through volunteering activities and work shadowing.
If you are interested to learn more, engage and be part of this unique programme and growing trend, please contact The Real Travel directly.
Contact: Loic Acosta, loic@bestoftours.co.uk