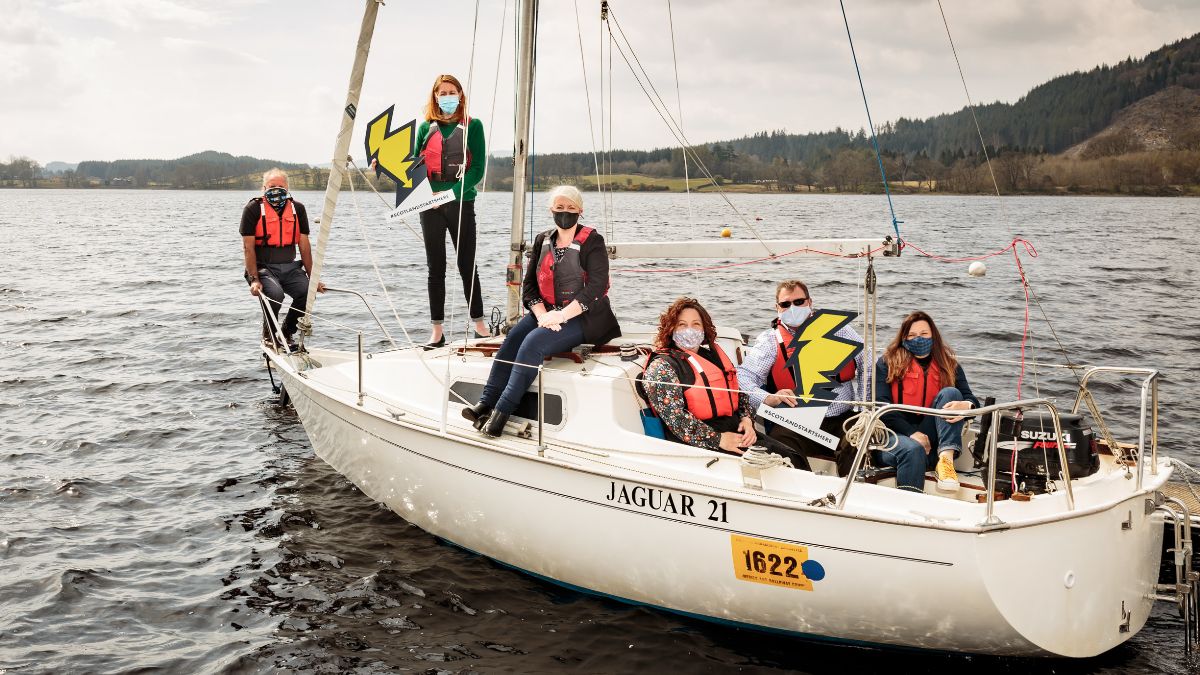 WELCOME BACK!
It's reopening week for tourism and hospitality businesses across the South of Scotland and we are wishing you the best of luck.
Our team caught up with partners, members and communities on what lies ahead and how we can best support you through recovery planning, extending the season and making the most of the easing of restrictions. Read on for more information.
To read our latest newsletter please click the link above, and don't forget to subscribe to our newsletters.