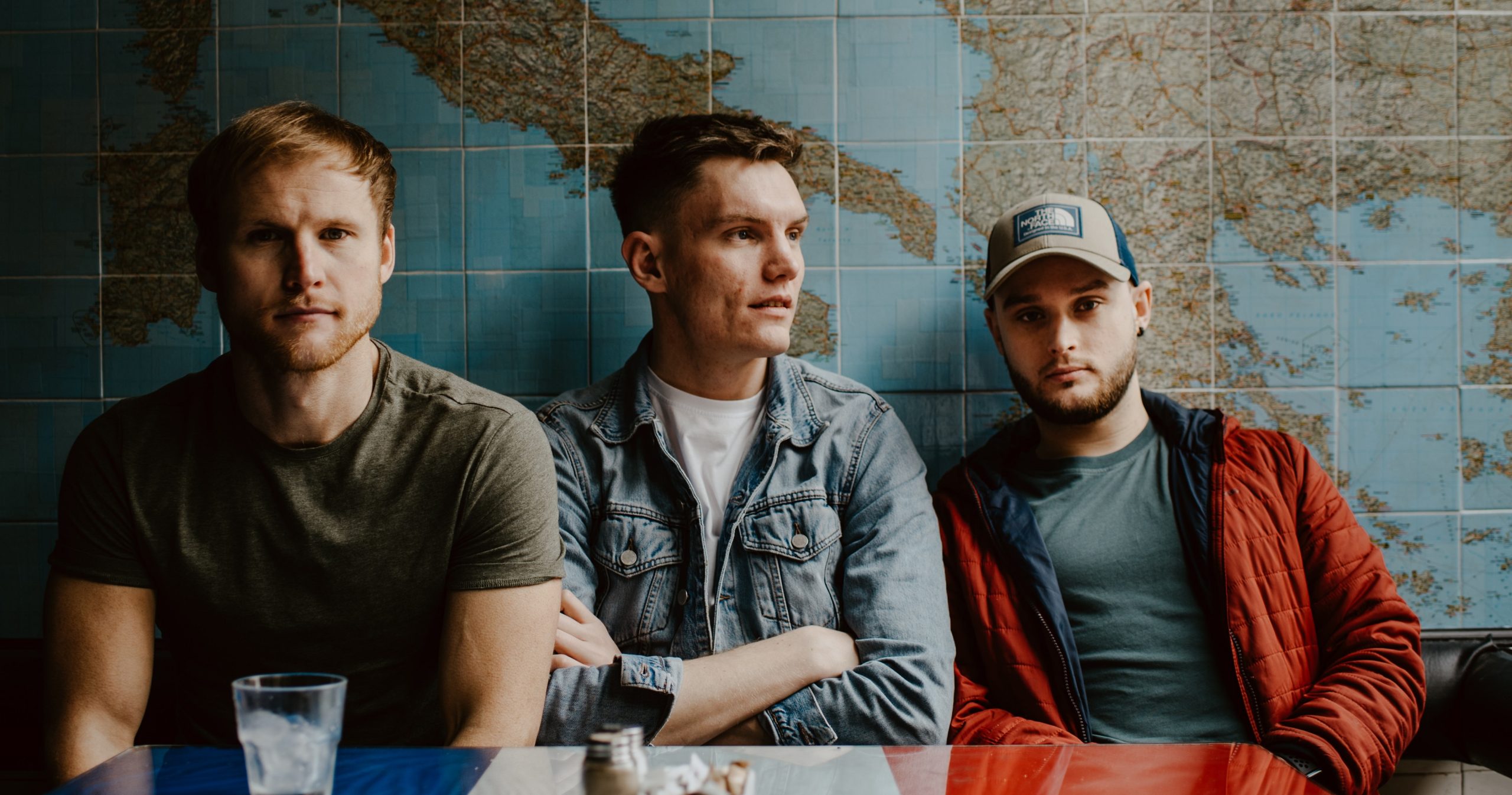 Audiences in Tweedsmuir and Carlops will be entertained by high-calibre live music following the Eastgate Theatre in Peebles' involvement in an initiative designed to take world-class musicians to rural venues across Scotland.
First to appear as part of the Scotland on Tour initiative is Project Smok, who will play a much-anticipated set in the grounds of the Crook Inn, Tweedsmuir on 6 August.
Having first blasted onto the scene in 2017, Project Smok play a blend of progressive Scottish folk music that few can match. With tunes built around former winner of BBC Young Traditional Musician of the Year Ali Levack's distinctive whistle and piping, paired with Ewan Baird's skilled bodhran playing and Pablo Lafuente's nuanced guitar, electric guitar and production, the trio manage to effortlessly blend trad music with contemporary new-age pop influences.
Crook Inn
And what a venue they will play at. One of the oldest pubs in Scotland, having been in continuous operation for four centuries, The Crook Inn was forced to close in 2006 but has since been reanimated following an energetic community campaign.
The Wee Crook bistro is the first part of the building to be re-developed making it possible to provide a licensed bar for audiences coming to see Project Smok and support act The Strawboys.
Carlops Village Hall
Then, on 9 September, it's the turn of Carlops Village Hall to host a performance by Gnoss, another hugely accomplished Scottish band. Triple Scots Trad Award nominees with a strong following that has seen them notch back-to-back sold-out performances at Glasgow's revered Celtic Connections festival, Gnoss are known for the special warmth of their live shows.
The band's signature sound is a rich tapestry of acoustic layers, with the four-piece's outstanding musicianship and contemporary compositional flair generating songs and tunes that brim with character.
A busy venue, Carlops Village Hall – which is owned by the community and held in trust – hosts a variety of activities and events, from ceilidhs and concerts to film, theatre, and more.
Project Smok play The Crook Inn, Tweedsmuir at 7pm, Sat 6 August, while Gnoss play Carlops Village Hall at 7.30pm, Fri 9 September. Tickets are £12, available from the Eastgate Theatre Box Office on 01721 725777 or online.