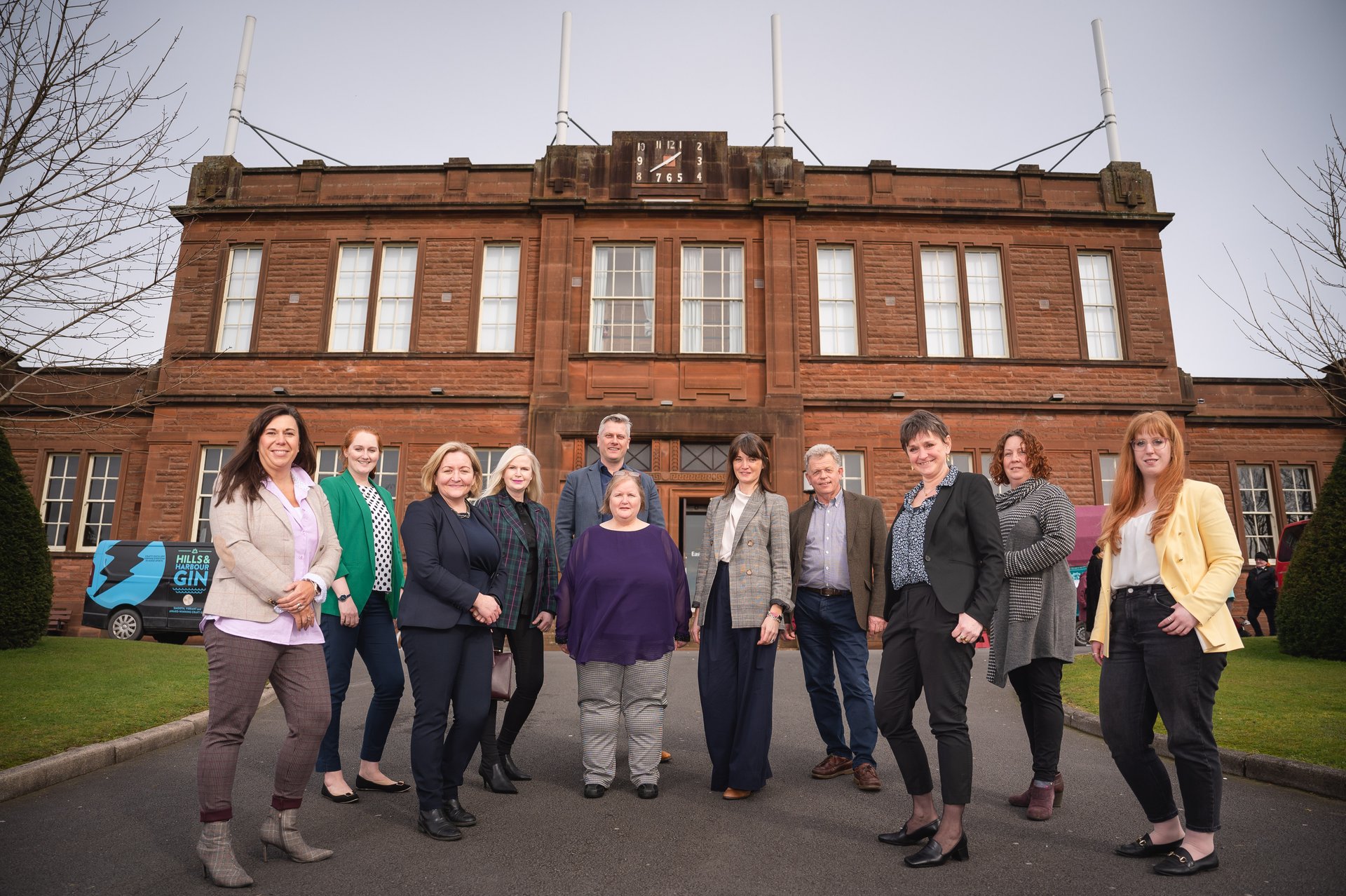 "This month we have a team update for you as our current Chief Executive Ross McAuley will be stepping down in September to take up a new International role.
We'll be sad to see him go as during his time at the SSDA Ross has played a significant role in driving forward the organisation, setting the foundations for our long-term strategy and growing awareness of the South of Scotland as a holiday destination. The SSDA Board and team all wish him the best for the future.
For the team it's very much business as usual and while the recruitment process for a new CEO is underway, one of the current SSDA Board Directors, Melanie Allen, will take on the role of Interim Chief Executive to ensure continuity and the on-going delivery of plans which include a series of SSDA roadshows across the South of Scotland and showcase events with Scotland Food & Drink"
For more from our newsletter please click the link below and don't forget to subscribe to our newsletters.
If you aren't yet enjoying the benefits of membership, join today  and be a part of our upcoming activities.