The Scotland Starts Here campaign showcases to visitors that it is in the South that Scotland's identity and soul were born - not only from a location perspective, but also as the pivotal areas that have shaped the nation's history and culture for centuries. It comprises of a travel inspiration website (www.scotlandstartshere.com), a mobile app and a suite of digital marketing assets including podcasts, eBooks, videos, blogs and social media advertising.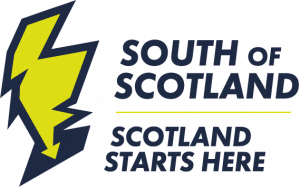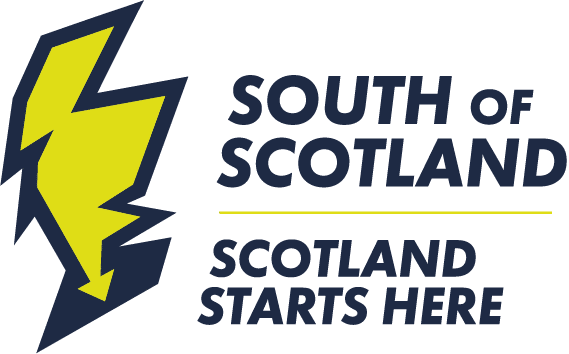 Aimed at visitors from the UK, Europe and International markets, the campaign focuses on four key themes of Hidden Wonders, Active & Outdoors, Food & Drink and History & Heritage. By putting a spotlight on authentic local experiences and award-winning products and businesses, it will increase potential visitors' awareness of what the area has to offer for short breaks and holidays.
The initial launch of Scotland Starts Here was developed by the Midlothian and Borders Tourism Action Group (MBTAG) on behalf of the Scottish Borders Tourism Partnership and Midlothian Tourism Forum. It signalled the first phase of a new tourism drive across the areas and the wider South of Scotland. Now under the umbrella of SSDA it will be extended to cover the D&G area and the key partnership will continue with Midlothian Tourism Forum.
Over the past three years, MBTAG has engaged over 800 businesses in the Scottish Borders and Midlothian areas in workshops, training and product development to make them more tourism ready. Funding for this programme will end in October 2020 and so all assets will be transferred to SSDA and MTF for the new organisation to build on and market the whole of the South.