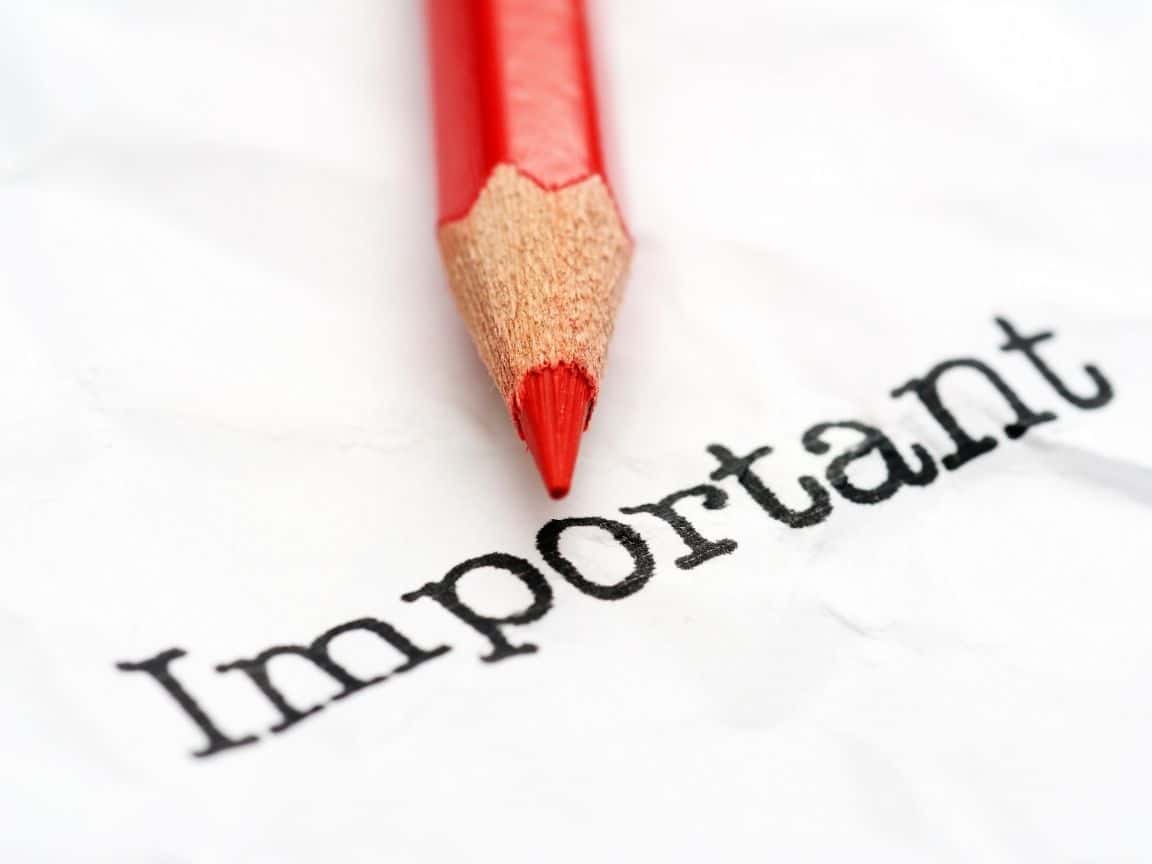 We urgently need your input for the SSDA Tourism Survey.
SSDA Tourism Survey 4 – Click this Link
Following todays announcement of the Scottish Government's strategic framework, we at SSDA (South of Scotland Destination Alliance) need to hear views on how things have been as a tourism business in the last month, what impact the restrictions have had and indeed how things are looking going forward over the winter months. Your input to this quick and short survey is invaluable.  We at SSDA will be taking forward these results to the Scottish Government, Local MPs and MSPs to show clear representation from the South of Scotland and what it means to our industry in our destination. It will take no longer than 5 minutes of your time and the more responses we have the better.
Please complete by 10am on Monday morning 26th October.