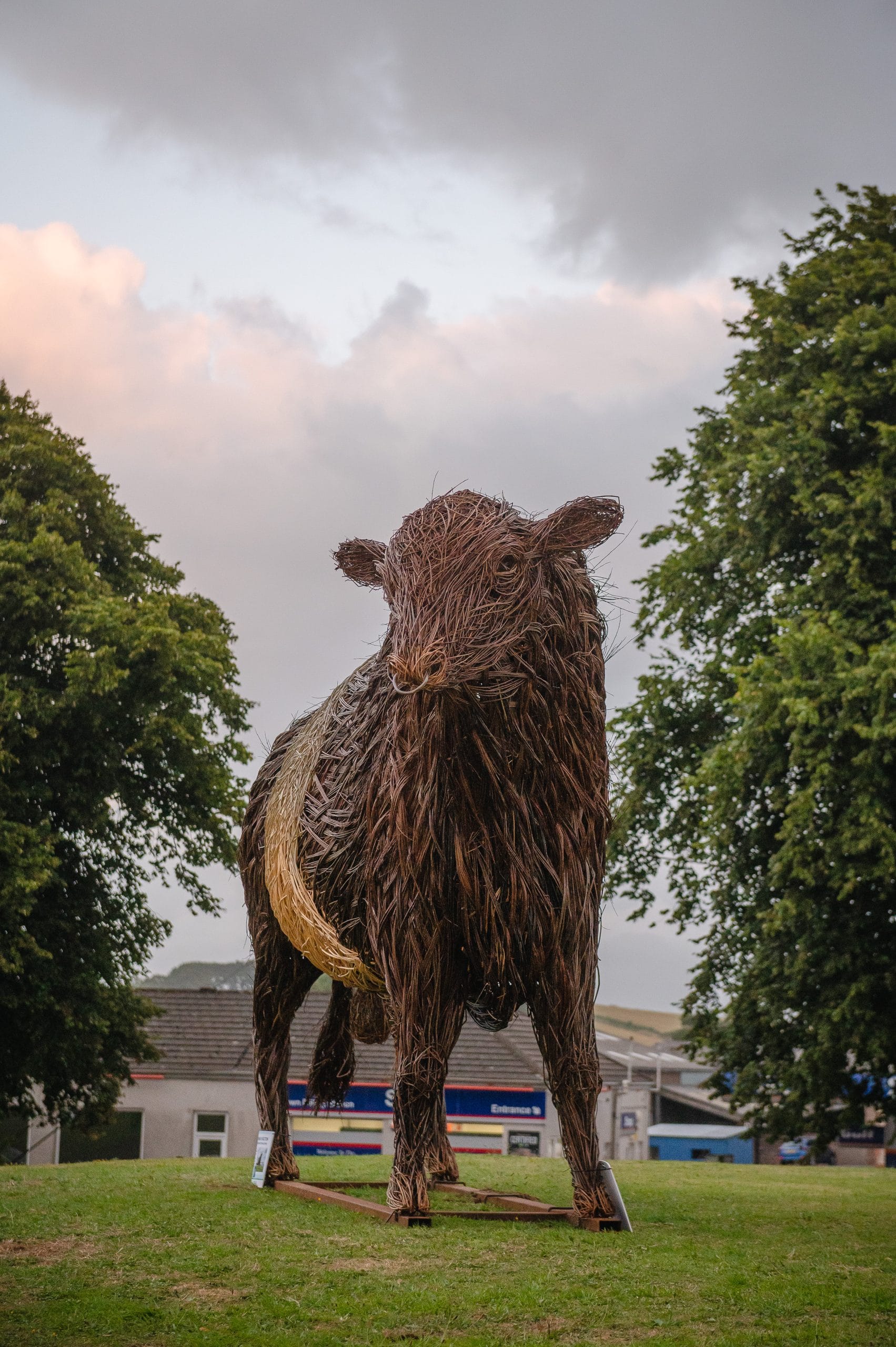 The Galloway Glens Scheme is five-years of activity in the Ken/Dee Valley, supporting a range of projects that 'connect people to their heritage' while boosting the local economy and supporting sustainable communities.
The Scheme is an initiative of the Council's Environment Team, overseen by a Partnership Board, and will oversee investment of more than £5million in the area. This is secured from a range of partners, primarily supported by a grant of more than £2.7million from the National Lottery Heritage Fund.
With the Scheme now in its 4th year, the Partnership Board continue to monitor progress and strategic direction. It is felt the Galloway Glens team have adapted well over the last 18 months, adjusting delivery to align with restrictions where possible, however it is noted that the rate of expenditure has fallen behind projections. This is primarily felt to be due to Covid-19 restrictions, particularly the cancellation of in-person events and delays on capital projects.
Covid-19 slowed spending
In light of this Covid-19 induced lag in expenditure, it was agreed by the Partnership Board that the Scheme finances should be re-profiled to allow a further six months of operation, extending the scheme end date from March 2023 to September 2023. It was noted that expenditure was higher in summer months and this change would effectively give the Scheme another summer of activity.
The revised proposal has now been approved by the National Lottery Heritage Fund, and so it can be confirmed that the Galloway Glens Scheme will now run until September 2023.
Spend wisely and locally
"Despite the valiant efforts of the team, for which we are all so grateful, all of our projects have in some way or other been impacted by the pandemic. This has resulted in a noticeable lag in expenditure compared to where we had planned to be. Our focus must remain on spending the money 'well' rather than just 'quickly', but we obviously want to make sure we draw every available pound into the region. This six month extension will help us, giving us an additional summer of delivery," said McNabb Laurie, Galloway Glens Team leader.
Chairman of the Galloway Glens Partnership Board, Ted Leeming added; "The work of the Galloway Glens Scheme is relevant in so many sectors, from responding to the Climate & Biodiversity emergencies, through to supporting sustainable economic growth in the region. I am particularly delighted to see that more than 75% of our expenditure to date has been with Dumfries & Galloway based businesses. We will be urging the Team to continue with this approach between now and September 2023.