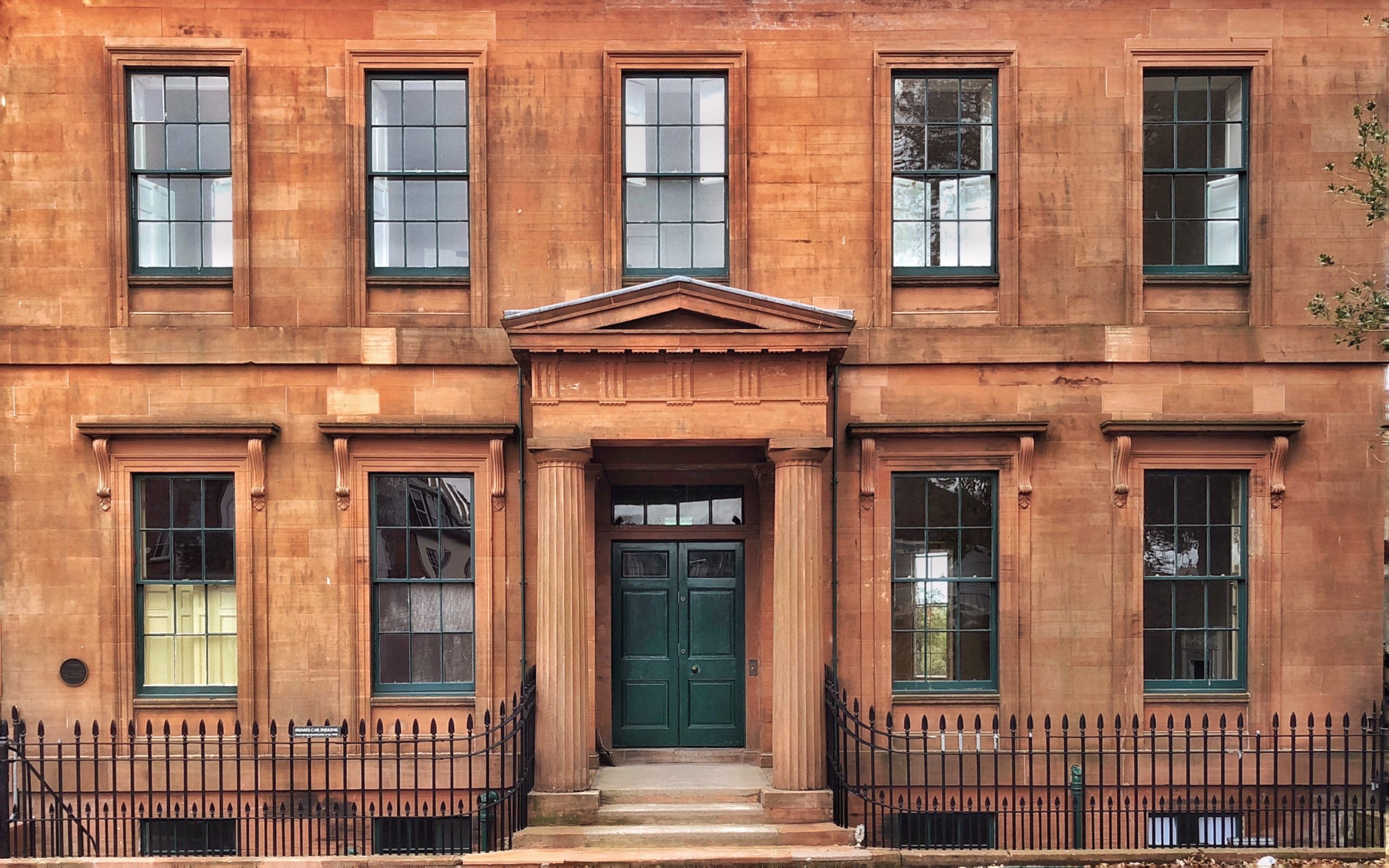 A brand-new exhibition of beloved children's stories featuring the award-winning art from the MinaLima Classics book series is set to open this July at Moat Brae, Scotland's National Centre for Children's Literature and Storytelling, in Dumfries & Galloway.

The interactive exhibition, Enchanted Journeys: Adventures in Storytelling, created by MinaLima, the graphic designers of the Harry Potter and Fantastic Beasts films, takes some of literature's best-loved tales for children and brings them uniquely to life. Through an immersive sensory exploration of the journey of each timeless story and its characters – including Alice's Adventure in Wonderland by Lewis Carroll; The Little Mermaid by Hans Christian Andersen; The Wonderful Wizard of Oz by L. Frank Baum; Pinocchio by Carlo Collodi; and Peter Pan by J. M. Barrie– these classic tales of literature will continue to beguile children and adults alike.
The exhibition is supported by the Community Renewal Fund and opens during Scotland's Year of Stories 2022.