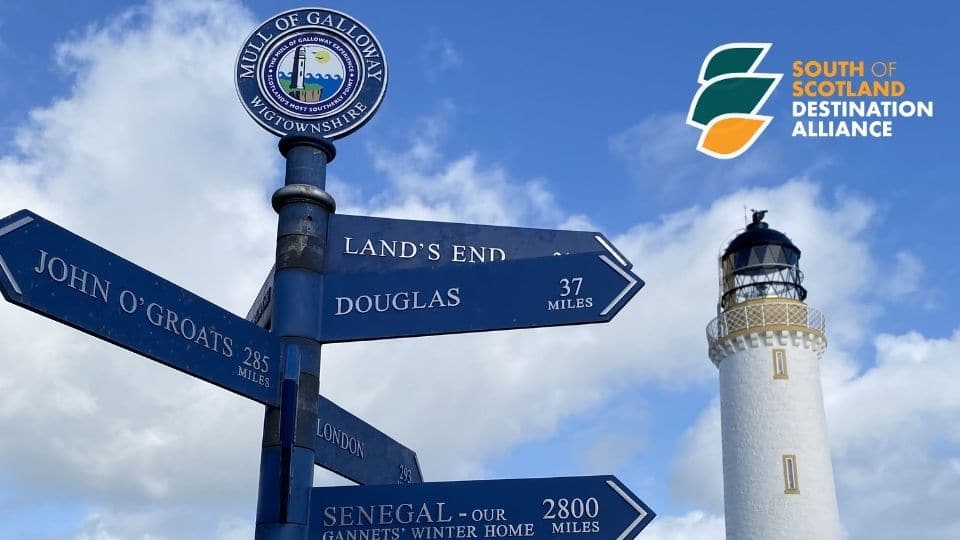 AN UPDATE FROM US
Over the last month, the SSDA team has been busy connecting with businesses as well as setting up a range of events and opportunities for the destination. At the same time, we have been engaging with our key stakeholders, industry partners and Scottish Government parties, representing you, the wider destination and the specific challenges we face.
We now look forward to the next steps, meeting with even more local businesses and implementing our plans for Scotland Starts Here.
Find out more about what each team member has been working on on the SSDA website.
To read our latest newsletter please click the link below, and don't forget to subscribe to our newsletters;