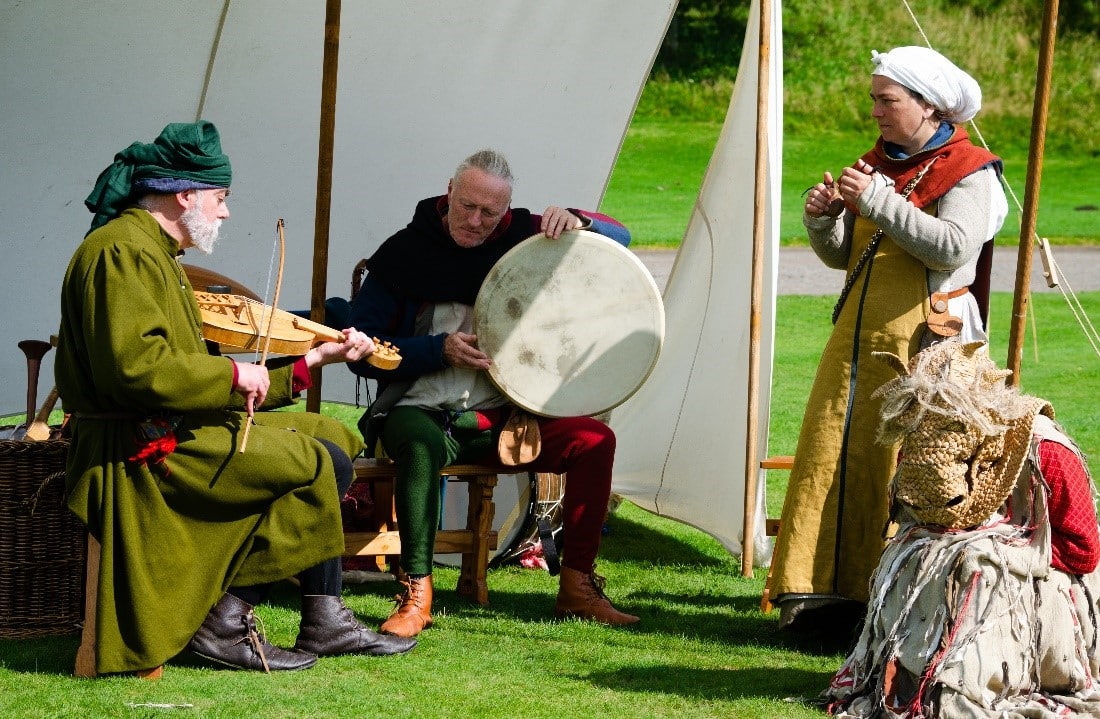 Archaeology Scotland and Galloway Glens are bringing the Scottish Archaeology Fair back this year after a two-year pause following Covid restrictions. The Fair will take place in Castle Douglas on Sunday 4 September 2022, for one day only. This FREE event will happen at the Castle Douglas Town Hall and the Lochside Park. The event will be of great significance locally and nationally as it will be the official launch of this year's Scottish Archaeology Month and the celebration of the conclusion of the outstanding Can You Dig It community archaeology project.
Archaeology Scotland and Galloway Glens aim to raise the profile of Scottish Archaeology and provide a space for everyone to connect with, learn from and enjoy their local heritage and archaeology. 
Archaeology for all
The event will host a combination of local and national organisations who will be there to make a fascinating day of fun for all the family. Whether you want to see real-life marauding Vikings, learn an ancient craft or find out how to become an archaeologist, there will be something for everyone. This is a great chance to give young people their first taste of archaeology and, in particular, to get them interested in Scotland's past. For adults, it may be a chance to reawaken a forgotten interest in history and your local area. Local societies and heritage enthusiasts will have the opportunity to network and exhibit their work. 
There will be a wide range of hands-on activities for the more adventurous. These include handling artefacts, competitions, and a ceilidh. There will be plenty of people from the world of history and archaeology willing to answer any questions about local and national sites of interest and the chance to join a local history or archaeological society. It promises to be a great day out, so drop in any time between 10 am and 4 pm.