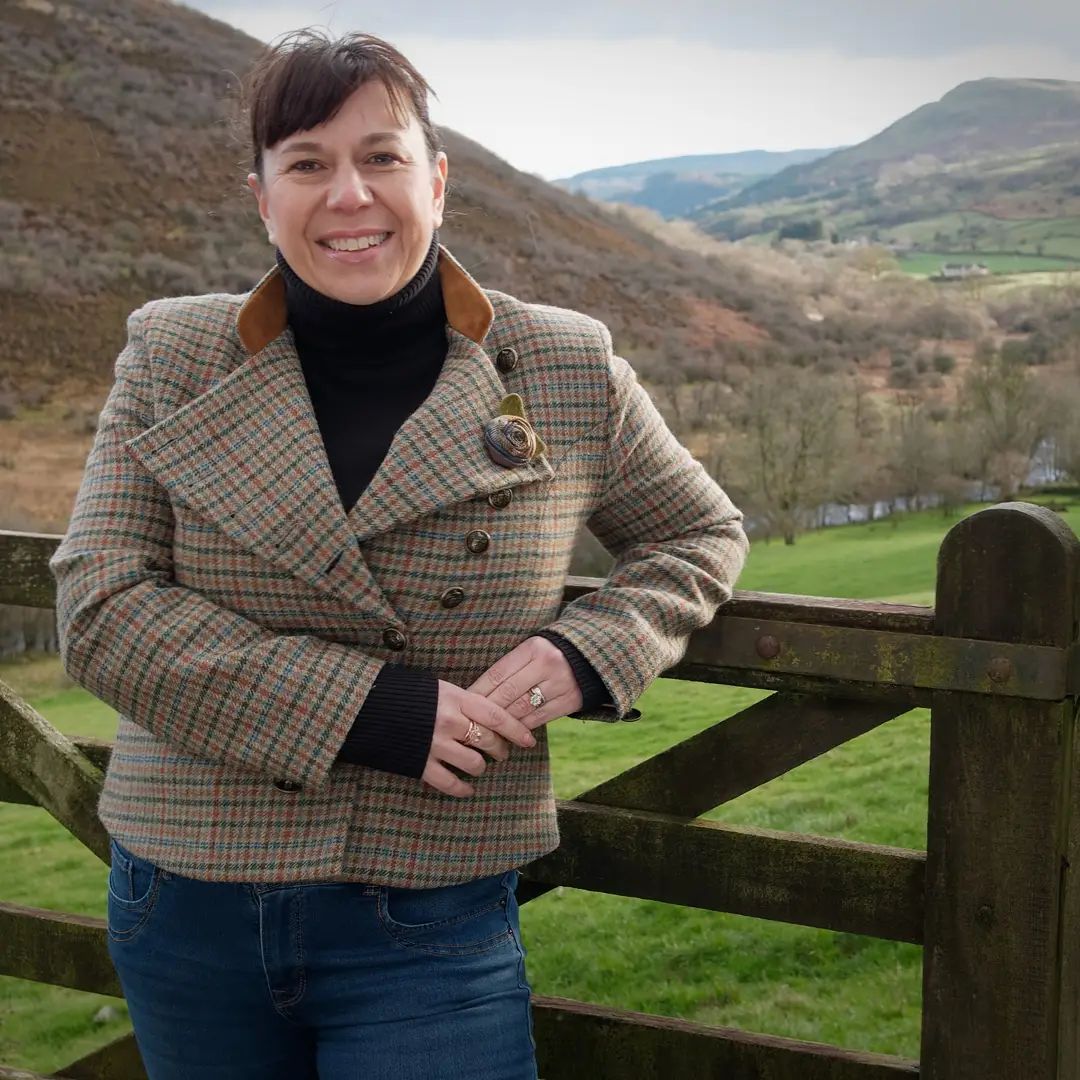 MESSAGE FROM OUR INTERIM CEO
Excitement is in the air this month as we showcase the many events happening in the region and across Scotland in the coming weeks as we look towards Scottish Tourism Month in March.
We have launched tickets for the South of Scotland Tourism Conference to be held on 14th March at Peebles Hydro Hotel. New for this year is the option of staying on for our Evening Networking Dinner. Get in early & book your tickets – hope to see you there!
Following the great success of last year's conference we are finalising a fantastic line up of inspiring speakers, insightful topics and of course it's a superb networking opportunity. The conference also offers exciting sponsorship opportunities providing an excellent opportunity to raise your profile and seek out new audiences.
We are delighted to be working with key partners to launch the South of Scotland's very first Visitor Economy Week running from 8th to14th March. The aim is to connect & inspire people into tourism as a career of choice and to connect with some fantastic opportunities available – more information and how to get involved will be announced next week.
Finally, although its not farewell from me quite just yet behind the scenes, Ill be handing over to David Hope-Jones over the coming month, who will be joining SSDA as Chief Executive. I would like to send my sincerest thanks to everyone I have met and worked with over the past few months and also for your inspiration, dedication and passion for our wonderful industry and our amazing region. Wishing David every success in his new role.
If you aren't yet enjoying the benefits of membership, join today  and be a part of our upcoming activities.