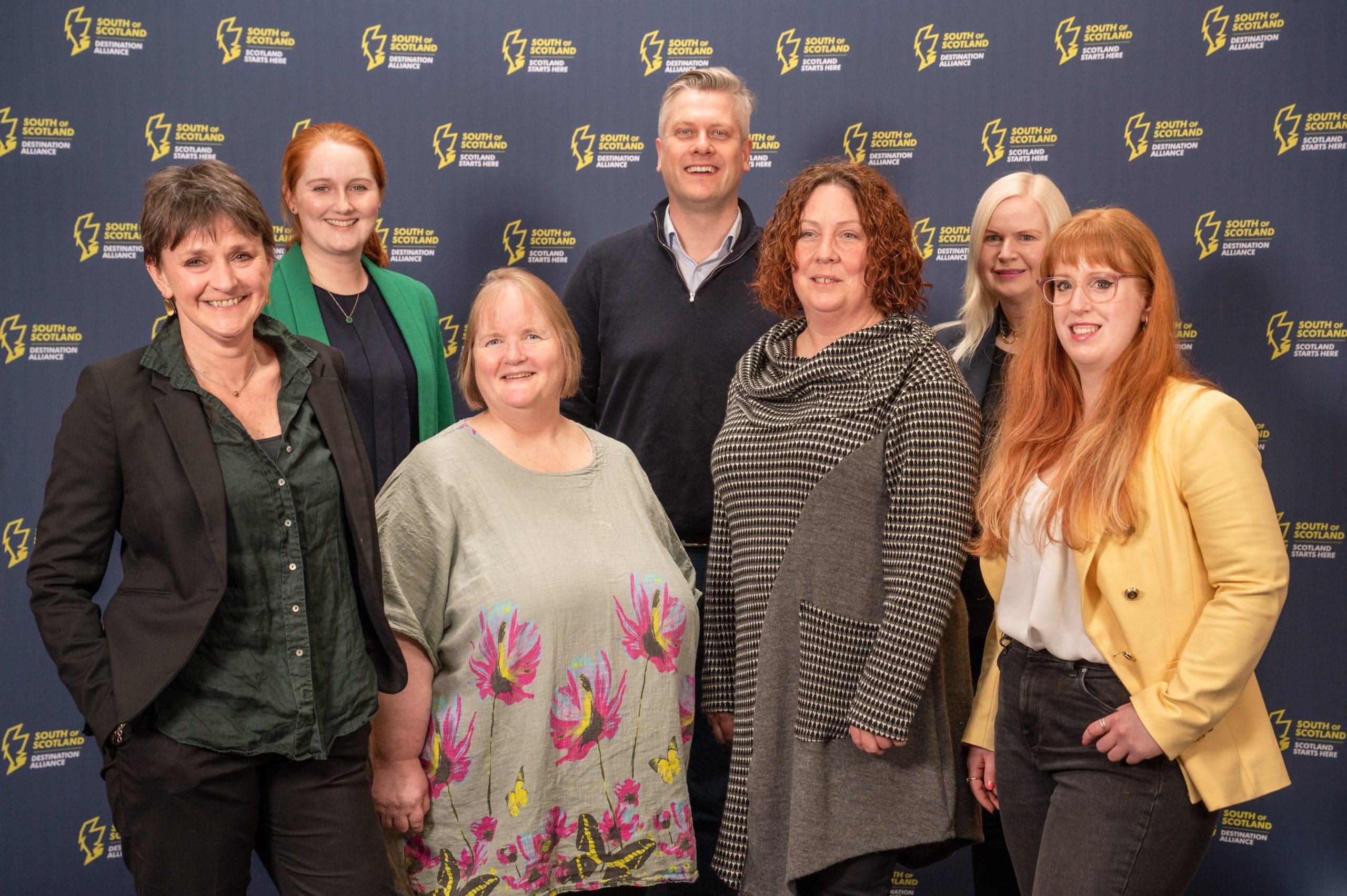 "March is known as Scottish Tourism Month and the South of Scotland has certainly embraced the theme wholeheartedly. We had our inaugural SSDA conference to which we were delighted to welcome 200 attendees from across the region. It was so good to have an in-person event again after a two year hiatus. At the conference we unveiled our new membership programme, launched strategic partnerships with Scotland Food and Drink and Traveltech Scotland and also talked about our customer segmentation. It was a great platform to launch the season and I can't wait to see some of the product initiatives that will be delivered over the coming months – not least around literary tourism in line with the Year of Stories 2022." Ross McAuley, CEO SSDA.
For more from our newsletter please click the link below and don't forget to subscribe to our newsletters.
If you aren't yet enjoying the benefits of membership, join today  and be a part of our upcoming activities.