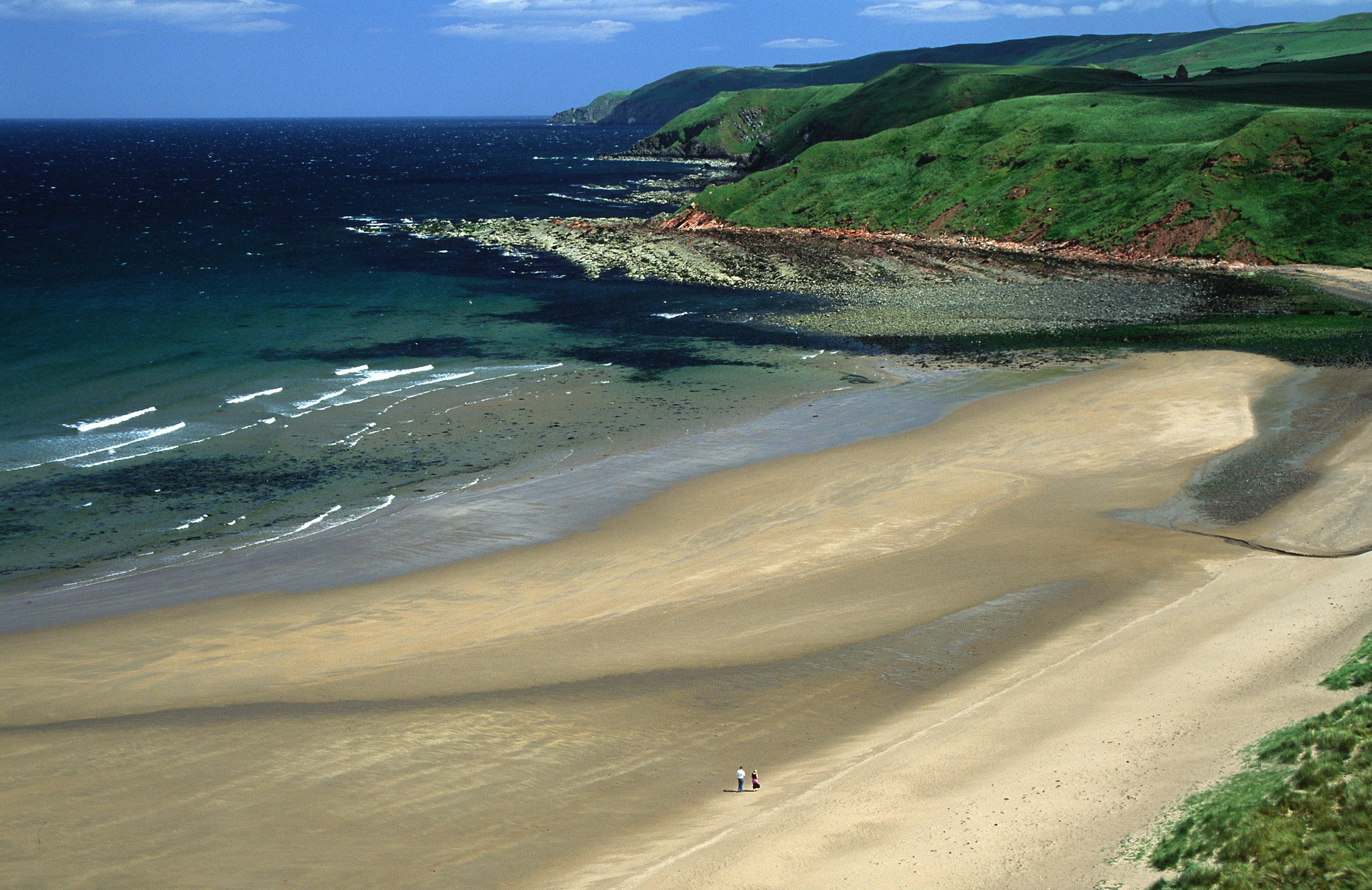 £240K FUNDING BOOST FOR THE SOUTH
The SSDA are delighted to be awarded funding from VisitScotland's Destination and Sector Marketing Fund and the Destination Leadership Recovery fund. We will be implementing the awards until March, working with businesses across the South of Scotland on marketing and product development activities. Local destination groups also recently awarded funding include: Visit South West Scotland, Visit Berwickshire Coast, Visit Kelso, Go Tweed Valley, The Whithorn Trust. We will work closely with all groups to maximise opportunities for the region.
If you aren't yet enjoying the benefits of membership, join today  and be a part of our upcoming activities.
To read our latest newsletter please click the link below and don't forget to subscribe to our newsletters.