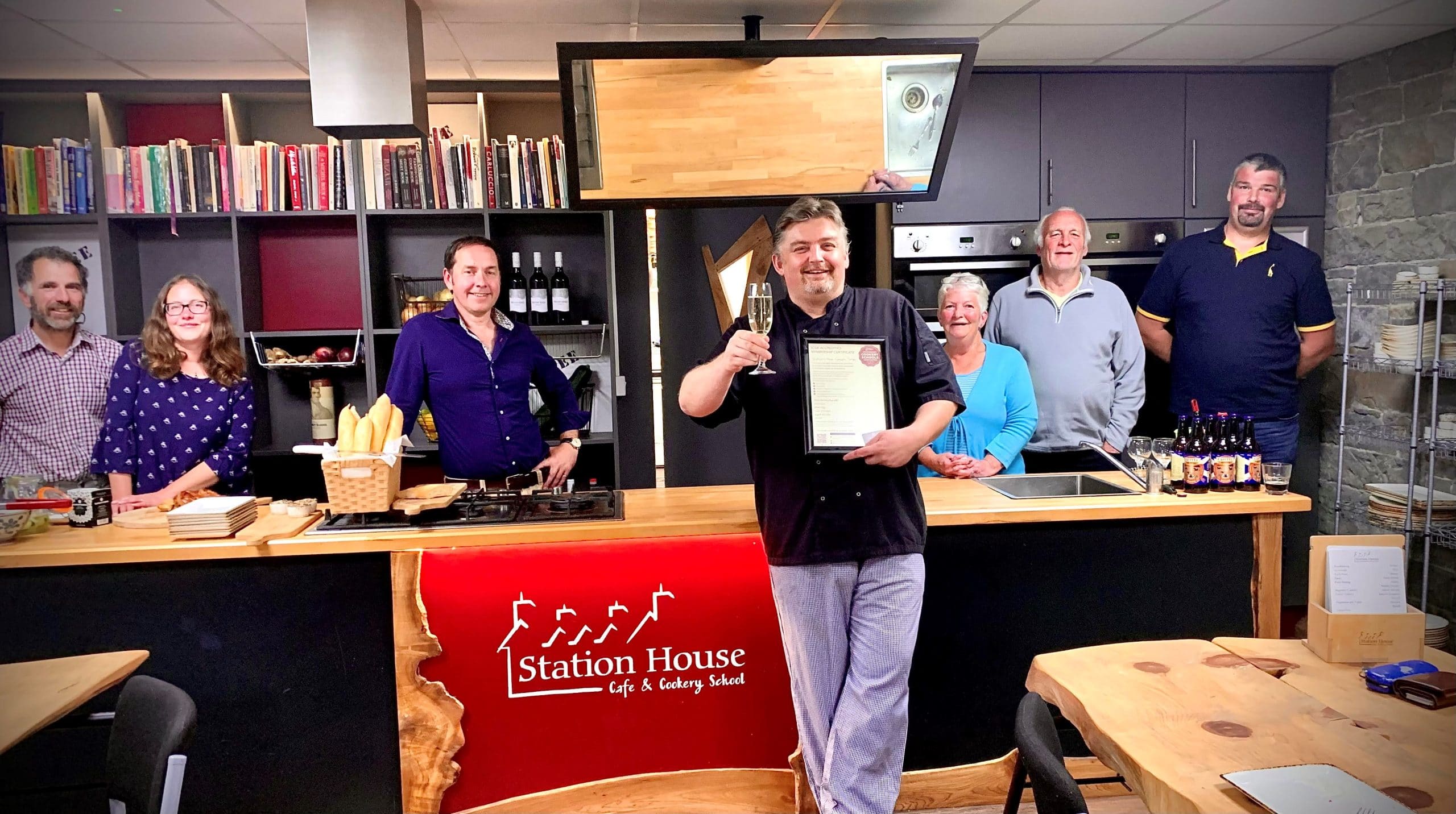 The Station House Cookery School  has been awarded a prestigious kitemark of quality and accreditation from leading regulatory body, the Independent Cookery School Association (ICSA).
The school, based in the picturesque fishing town of Kirkcudbright, in Dumfries and Galloway runs a variety of culinary courses to train both novice cooks and aspiring chefs in a broad range of skills and cuisines.
ICSA assessments
ICSA accredited schools undergo rigorous assessments to ensure consistent delivery of excellence in cookery skills and training, as well as other criteria such as adhering to strict standards of environmental sustainability and continued support for British farmers and seasonal produce.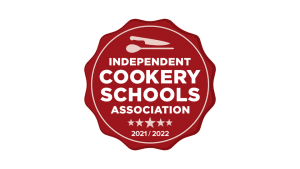 Accreditation from a recognised industry body such as ICSA is also vital for aspiring chefs to be able to further their professional careers within the hospitality industry and other related culinary professions. Aspiring domestic chefs can also gain new transferrable skills to improve their culinary knowledge and applications in their home kitchens including knife skills, world food courses and nutritional understandings for both young and old.
Highest training standard
James Day, Director of Operations at ICSA, said: "We're thrilled to have awarded The Station House Cookery School  with the ICSA kitemark and accreditation. It's a mark of trust and quality which gives people complete assurance that The Station House Cookery School  is operating to the highest standards of training.
"As well as being sustainable, seasonable and regionally sourced where possible, all our ICSA accredited cookery schools aim to teach zero waste principles in foods and packaging. Through ICSA, we aim to help shape Britain's culinary landscape by championing chefs and schools who work to the highest standards, sharing professionally trained transferrable skills to a wider market of food consumers. Consumer seeking a professional cookery experience should aim to seek out an ICSA accredited cookery school, displaying our up to date kite mark as a seal of quality consistent teaching standards."
"We are delighted to be recognised by ICSA for our teaching standards and facilities. The journey to this point has been a long one and now being accredited by ICSA is the icing on the cake, underpinning our hard work and dedication to quality teaching of cookery courses and sharing our passions for sustainable, seasonal local produce, and nutrition," added Nick Morris of The Station House Cookery School.