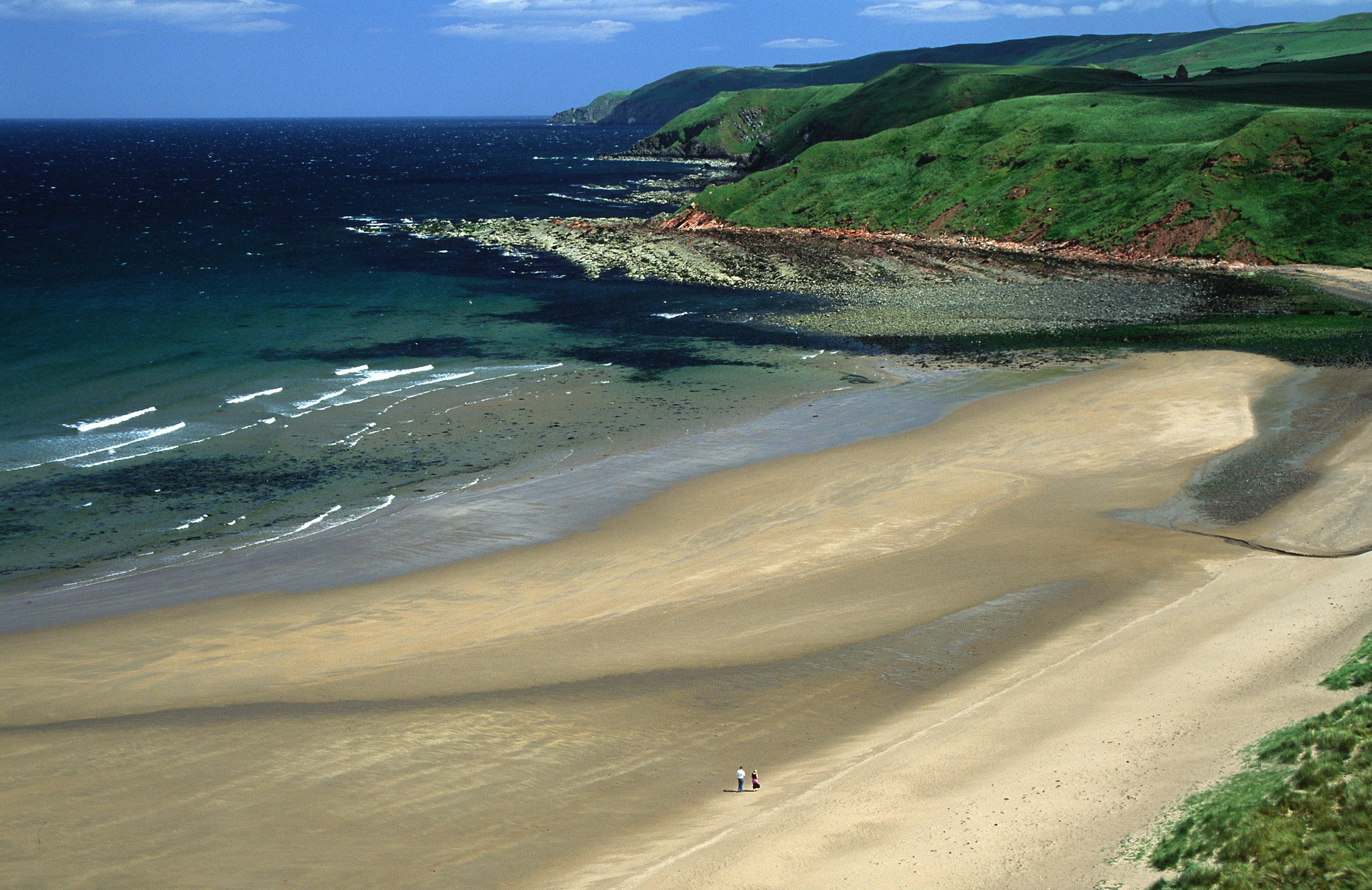 BUDGET ANNOUNCEMENT AND NEW CAMPAIGNS FOR THE SOUTH OF SCOTLAND
Yesterday was budget day and the chancellor has outlined his plans. It's encouraging to see higher than expected economic growth, Mr Sunak also announced a 48 per cent rise in skills investment. The hospitality industry is clearly in need of support here. In addition, he announced that air passenger duties for flights within the UK will be subject to a new lower rate from April 2023, but higher fees will be introduced for longer haul flights. Anything that helps promote domestic travel within the UK will aid the South of Scotland as a destination. The announcement to simplify and in many cases reduce alcohol duties are also welcome for our restaurants and bars sector.
However, VAT is due to rise back up to 20% in April 2022. A failure to act could risk the future of hotels, cafes, pubs and restaurants in the South of Scotland.  That is why we're supporting the UK Hospitality campaign to introduce a permanent low rate of VAT for hospitality & tourism – #VATsEnough.
If you aren't yet enjoying the benefits of membership, join today  and be a part of our upcoming activities.
To read our latest newsletter please click the link below and don't forget to subscribe to our newsletters.