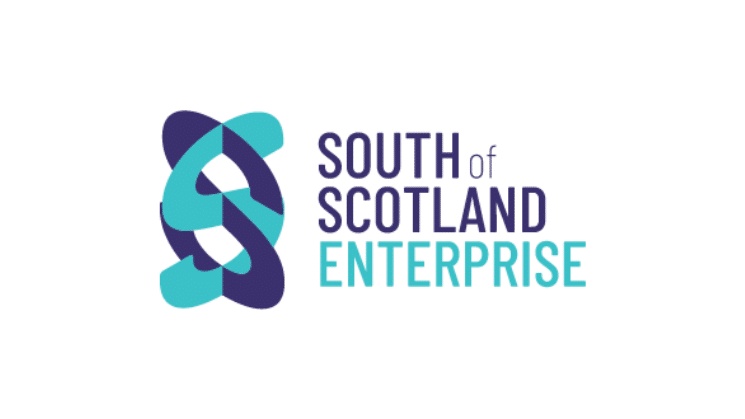 The South of Scotland Enterprise has launched its first ever engagement tour of the South of Scotland, visiting 24 villages and towns across the region. The first meeting was held today, 8 November, in Dumfries and further meetings are running until March 2022. 
There are also two virtual events for those unable to attend in-person. The sessions will aim to allow the people of the South discuss what they think the priorities should be for their local economy.
Open to everyone
The engagement tour, titled Your South of Scotland is open to everyone in the region to meet SOSE's Chair, Professor Russel Griggs OBE, and Chief Executive Jane Morrison-Ross."Your views helped shape South of Scotland Enterprise as we were established on 1 April 2020. Since then, SOSE have spoken to thousands of people across the region to discuss ideas, offer advice and provide support, and now for the first time the people of the South of Scotland have the opportunity to engage with us in-person.
"Jane and I would love to hear your views and get your feedback on our work so far, and what should be our priorities going forward. Our message – as it has been since day one of SOSE – is please come and talk to us," said Professor Griggs.
Engagement vital for South of Scotland
The sessions  will allow businesses, social enterprises, community groups and the general public to give their views on what SOSE priorities should be for the local economy. This feedback will also help shape the three year Action Plan – a vital strategy which will set out our priorities and ambitions for the region.
Your South of Scotland will also allow SOSE to report back on how previous engagement has helped shape the initial focus and highlight some of the work and the difference its support has made to the South.
£28m funding approved – looking to the future
"We are very proud of our achievements to date, which include approving funding totalling around £28million to more than 620 local businesses, organisations and community groups, and assisting over 700 clients through one to one, tailored advice and support during 2020/21. Now we are firmly focused on the future and our ongoing plans to listen, be innovative, different and deliver for the South of Scotland;" said Ms Morrison-Ross.
"These engagement sessions are crucial to achieving these aims and helping to ensure your South of Scotland earns a reputation as a centre of opportunity, innovation and growth. I would encourage all those who live, work and care about the South to engage with us."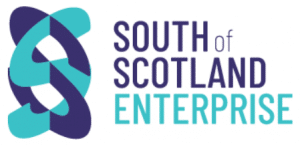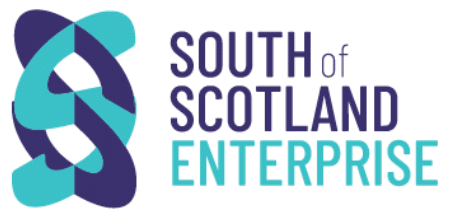 How to sign up and upcoming dates
All venues used during Your South of Scotland engagement tour will be COVID-safe, with booking required in advance.
Phase one took place in November and December 2021, with a full summary available.
For those unable to attend, there will be a virtual sessions held on 7th March. Each event will run from 6.45pm to 8pm.
Phase two – 1 February to 15 March 2022