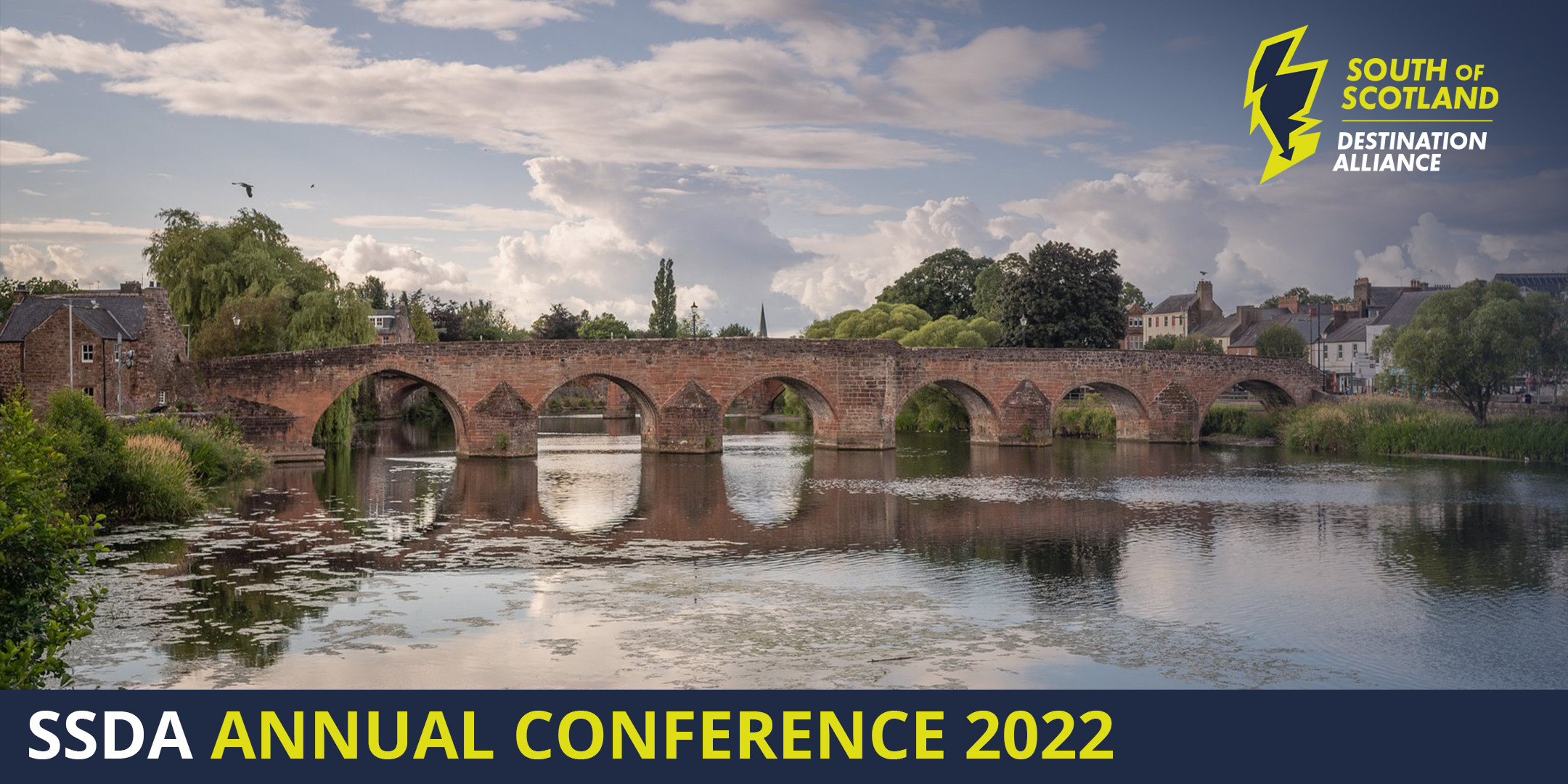 Whilst it certainly still feels very much like winter, the shoots of spring are showing. We have the announcement from the first minister on COVID restrictions ending on 21st March.
We also have over 100 attendees for our conference already confirmed. After two years of disruption, this is a great chance for the tourism and hospitality sector across the South of Scotland to come together, share idea and build relationships as we look to draw new visitors and investment to our area.
Please sign up now as numbers are limited and the booking line will close at NOON on Monday, 7th March 2022.

If you aren't yet enjoying the benefits of membership, join today  and be a part of our upcoming activities.
To read our latest newsletter please click the link below and don't forget to subscribe to our newsletters.