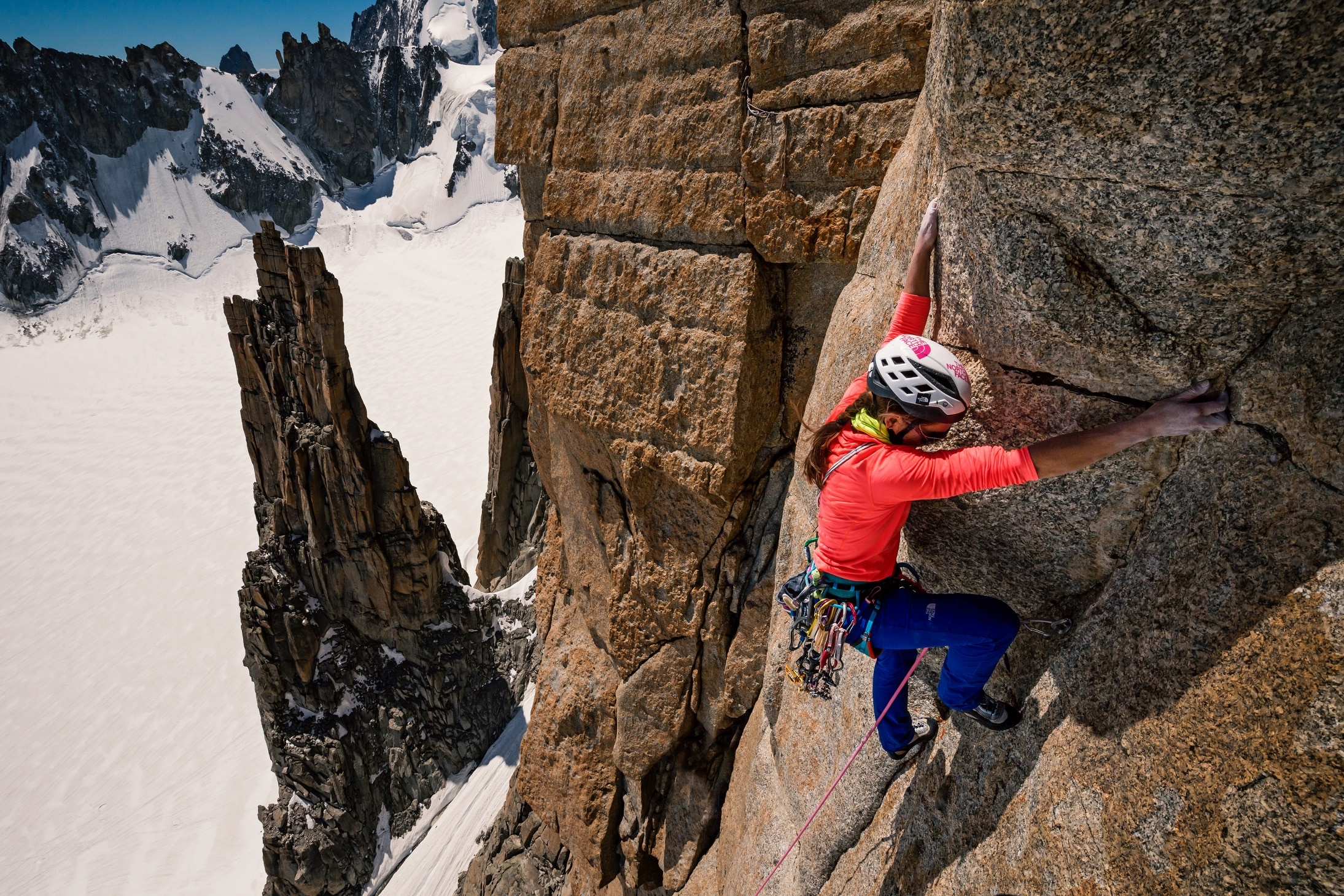 The Peebles Outdoor Film Festival returns for a second summer spin at the Eastgate Theatre this month (17-19 June) with a weekend full of outdoor experiences, award-winning adventure films from around the world and an intriguing trio of headline speakers.
Each day begins with a celebration of the many activities and outdoor experiences that can be enjoyed in and around the Tweed Valley, all led by local guides. Audiences can choose from a range of paddlesports, forest bathing and river swims, tree climbing experiences, guided ecology walks plus various mountain biking adventures.
Staff from the Tweed Valley Osprey Project at Glentress Wild Watch will also be on hand to reveal all about the magnificent, fish-eating birds that breed in the Tweed Valley each year before arming participants with a brand-new Osprey Trail Map to explore osprey fishing hotspots at their leisure.
Once finished exploring outside during the day, audiences will return to the theatre each afternoon to enjoy a dazzling mix of short films that highlight adventures gained and lost in some of the world's most remarkable locations. Covering climbing, skiing, surfing, open water swimming, mountain biking, trail running, sailing and more, the films capture the challenge, hope, discomfort and sheer exhilaration of time spent in wild places.
This year's festival also includes two very special feature films. First, from the studio behind Oscar-winning climbing film Free Solo comes Torn, the deeply layered story of world-renowned climber Alex Lowe's ill-fated final expedition and his son's journey to the spot where his father's body was found some 17 years later.
Also showing, fresh on the heels of the Tweed Valley hosting the first round of this year's Enduro World Series, Long Live Chainsaw reveals the true story of the meteoric rise, untimely death and long-lasting legacy of Canadian downhill mountain bike athlete, Stevie Smith.
The festival also sees three very different speakers on each evening. On the Friday night (17 June), pro mountain bike athlete Scotty Laughland takes audiences on a personal journey around Scotland as he tells stories from some of the best trails the country has to offer.
Saturday night (18 June) sees an evening with the author, historian and sea kayaker David Gange who, having spent a year kayaking Britain's Atlantic coastline – resulting in his acclaimed book The Frayed Atlantic Edge – is now travelling further afield for a new project that uses traditions of boat building and small boat travel to explore the ocean-going cultures of the wider North Atlantic. He comes to Peebles between boat journeys in the Faroes and Greenland.
And on Sunday afternoon (19 June), there's a chance to get an inside track on adventure filmmaking in the company of Chris Prescott, a filmmaker who has long cut through the glossy side of outdoor sports to focus on authentic storytelling full of personality and feeling.
Chris's work covers a wide range of disciplines, from climbing and alpinism to skiing and mountain biking – including work on The Ridge with Danny Macaskill – although his latest film sees a distinct change in pace. Made for BBC Scotland, and screening in full as part of this session, Farewell to Adventure follows legendary Arctic sailor Bob Shepton's emotional journey as he curtails his adventurous life – not because he is 85, but in order to look after his wife, Kate, who has Alzheimer's.
The 2022 Peebles Outdoor Film Festival is held at (and around) the Eastgate Theatre from Fri 17 June to Sun 19 June. Tickets available from Box Office online or call 01721 725777.