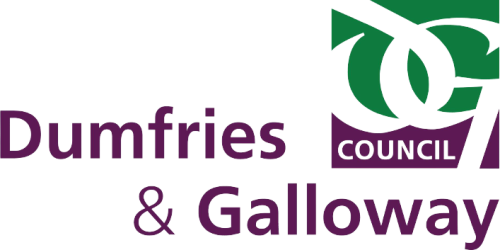 Dumfries and Galloway Council has announced that it is to lead the search for new Signature Events for the region.
The Advancement initiative, to identify the growth events in Dumfries and Galloway that have the potential to grow sustainably and profile our region internationally, is a cornerstone of the Council's Events Strategy 2023-2027.
The Advancement process is unique to Dumfries and Galloway, and is a nationally respected initiative, that ensures that the Council has the best quality information upon which to make longer term events grant-funding decisions.
The region's Events Partnership will assist the local authority to take forward the Advancement process. Securing Signature Event status is recognised as a prestigious accolade and can help festivals and events grow and develop.
The open competition to identify new Signature Events will enhance tourism to Dumfries and Galloway. The existing Signature Events, who will retain their status, are Big Burns Supper, the Arts Festival, Spring Fling, the Wigtown Book Festival, World Championship Ice Hockey, the Scottish Rally and the Tour of Britain when it has local Stages.
Councillor Ian Blake, Chair of the Council's Communities Committee said, "The Council is committed to delivering our Events Strategy, which has successfully facilitated an enviable portfolio of festivals and events across our region over the past decade. The Signature Events Advancement process creates a unique opportunity for growth events to take their development further with the support of the Council and other public agencies."
David Hope Jones, CEO of the South of Scotland Destination Alliance said, "Festivals and events are an integral part of the South of Scotland's visitor economy; they bring in new visitors and allow us to show the very best of our beautiful landscape, vibrant culture and amazing history.  We are delighted to be a part of the Dumfries and Galloway Events Partnership and we applaud the open process for agreeing long-term events funding, which allows a diverse range of events to be supported. Through partnership and collaboration, the South of Scotland will continue to offer some of the very best events and festivals, which in turn help support community and economic prosperity."
Councillor Jackie McCamon, the Vice-Chair of the Communities Committee said, "Festivals and events make a wonderful contribution to the quality of life in our region, and have shown resilience and commitment to our communities since the COVID-19 pandemic. There are many up and coming festivals and events that will feel they merit Signature Event status and I would urge them to apply."
The Events Partnership will provide recommendations to the Council in the Spring on the events that should be Advanced to Signature Event Status.