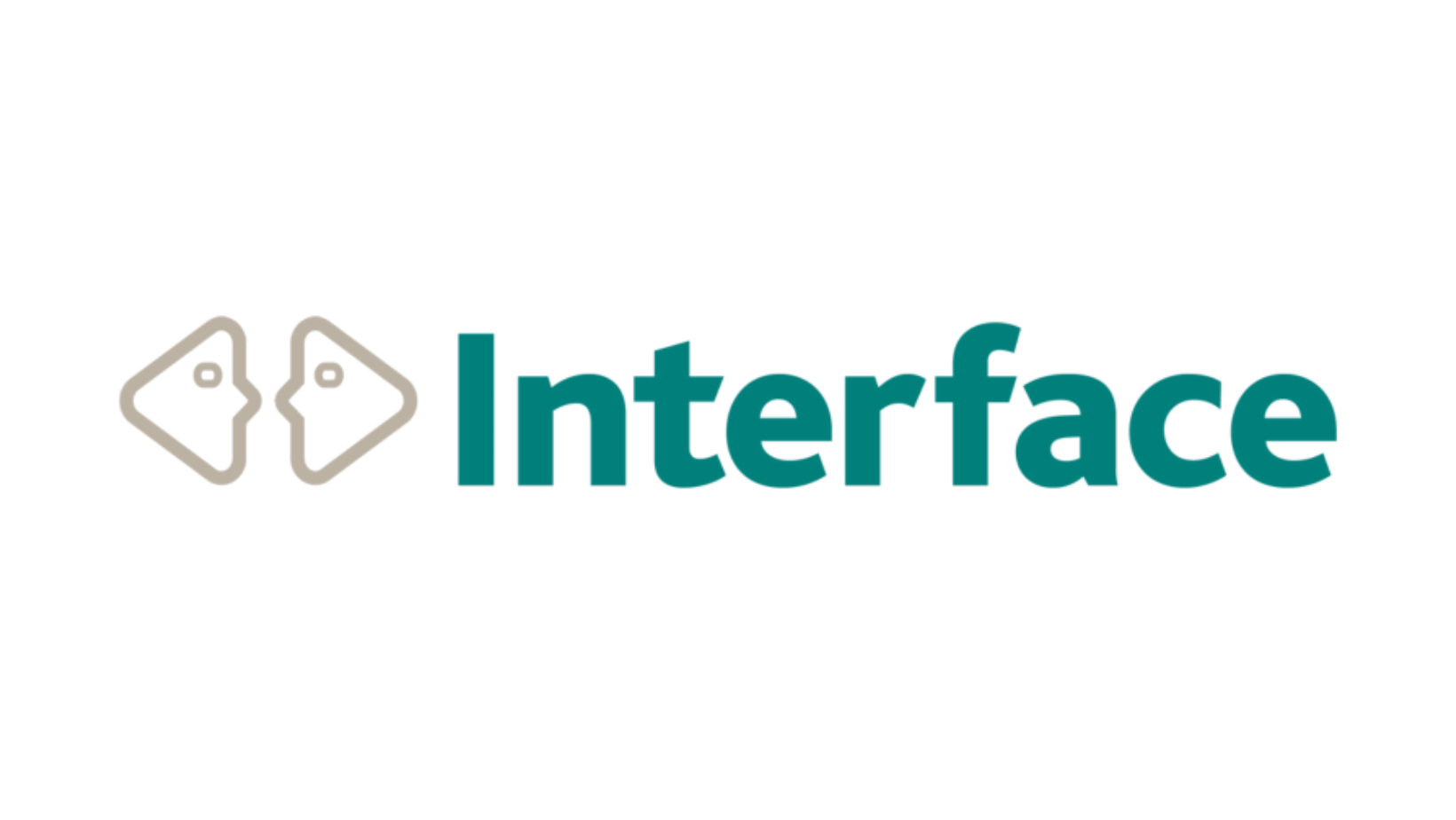 Based regionally throughout Scotland, Interface works with businesses of all sizes, in all sectors, to match them to Scotland's world-leading academic expertise to help them grow. With connections into all Scottish universities, research institutes and colleges, Interface has established and efficient processes that will save time and money in finding and accessing academic expertise, research, technologies, specialist facilities and funding.
As part of that process, Interface can offer a wide range of student projects to clients throughout the year that will tie in with the student's curriculum and exam process. Students often bring fresh perspectives and innovative ideas as they are exposed to cutting-edge research and emerging trends in their academic studies. This can lead to the development of creative solutions and novel approaches to your industry challenge. Additionally, collaborating with students allows you to tap into a pool of young talent and potential future employees. All of these projects are fully-funded by the academic institutions.  Please see below for some of the opportunities that are open to SSDA members.  If you would like to participate, please contact Mari or Shelley for further information.
Robert Gordon University – PG MSc International Tourism & Hospitality Management – closes Dec, 4 weeks FULLY FUNDED, starts late March 2024
Generally due to their post-graduate status, the uni is looking at a more project led placement, but open to ides, however they can undertake a broad range of tasks whilst on placement, including hands on day-to-day work, topics including but not limited to:
Research
Admin
Marketing
Shadowing Management Team
Communications – all aspect of social media
Events Planning/Fundraising Initiatives
Companies have identified issues/problems and the student has produced solutions etc.
Updating/New policies & procedures
These placements can be on host's premises, hybrid or remote (the student working from home or university).
Robert Gordon University – MSc Creative and Digital Marketing – FULLY FUNDED, closing date 31st October 2023   
The MSc Digital Marketing course equips students with the skills and knowledge to produce a range of media, focused on a digital marketing context, including web-design, audio/video recording and editing graphics processing, analysis, and evaluation of digital marketing concepts.   Under-graduate students available from 15th January 2024 for 6 or 12 weeks (a minimum of 25 hours per week must be completed).Can include social media, branding (Digital Marketing), writing press releases, blogs, interviewing, reporting (Journalism) or videoing/editing, social media.
Napier University – Computing Placements – Fully funded,  intakes in Jan and June 2024
School of Computing have 3-month UG Placements running over the course of the year (flexible 180 hours).  There an interest in creating animation/social media/graphic design/soundscapes/training videos/podcasts.  Previous projects have included Whithorn Museum https://www.whithorn.com/walk-the-whithorn-way/
Course covered include:
cybersecurity and digital forensics
software engineering
games development
computing science
business computing
digital media
web design
University of Napier, 3rd Year Undergraduate Computer Science students. FULLY FUNDED, closes 30th November, runs Jan – Apr 2024
Every year from January to April, third year undergraduate students in the School of Computing take on projects in small teams. The project module is intended to provide an authentic experience of working to a client brief comparable to the experience of students on work placement and is being delivered remotely.
Projects typically involve software development or system configuration as their central activity, with students of project management or design-oriented subjects providing specialist input. Previous projects have involved application development for desktop, web and mobile platforms, cybersecurity, animation, network installation and configuration activities and the development of interactive media.
Contact the Interface team: 
Borders
Shelley Breckenridge – shelley@interface-online.org.uk
Dumfries and Galloway
Mari Findlay – Mari.findlay@interface-online.org.uk