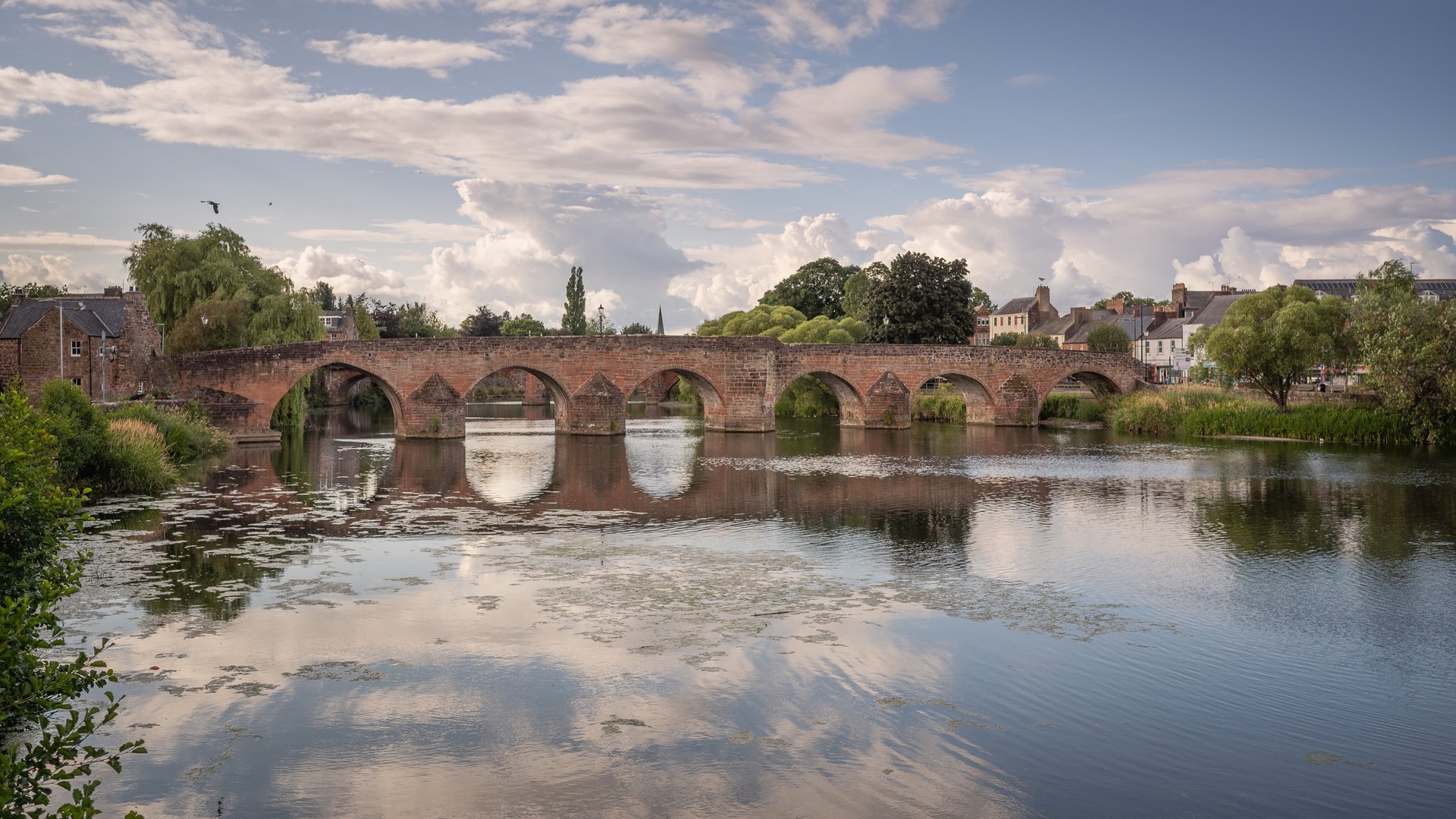 The South of Scotland Destination Alliance's first conference will look at how the sector can work together to recover from the pandemic and elevate the region into a leading destination
The South of Scotland Destination Alliance (SSDA) is bringing together the local tourism industry for its inaugural annual conference on Tuesday the 15th of March at Easterbrook Hall at The Crichton in Dumfries.
The conference will feature a series of workshops, networking events, panel discussions and talks exploring themes such as destination development, sustainability and place branding, as the SSDA seeks to support the region's recovery and future growth.
Key speakers and guests will include Simon Calder, a leading travel journalist and broadcaster; SSDA Chairman David Ibbotson; SSDA CEO Ross McAuley; Jane Morrison Ross, CEO of South of Scotland Enterprise; and Rob Dickson, Director of Industry and Destination Development at VisitScotland
The SSDA, the strategic destination management and marketing organisation for the South of Scotland, recently unveiled research including insights around the region's potential to be the new Cornwall – but without the crowds.
The research, based on a recent survey of more than 3,400 people across the UK, outside the Scottish Borders and Dumfries & Galloway, says the South of Scotland has many of the attractions that draw crowds to such tourist hotspots as the Cornwall and the Cotswolds. However, many holidaymakers are simply unaware of just what the South of Scotland has to offer.
SSDA CEO Ross McAuley said: "After two years of disruption, this is a great chance for the tourism and hospitality sector across the South of Scotland to come together, share idea and build relationships as we look to draw new visitors and investment to our area.
"At the conference we will share our research and marketing plans and hear from experts from across the tourism sector. After such a tough period, it's exciting to have this opportunity to get back together and build tourism in the region in a way that is sustainable, of benefit to local communities and provides a real, and long-term, boost to the region's economy."
The SSDA, which brings together Dumfries and Galloway and the Scottish Borders, aims to transform the south of Scotland into a year-round world class destination, growing tourism spend in the region and creating job opportunities.
To find out more about the conference, visit https://www.ssdalliance.com/event/ssda-conference-2022/