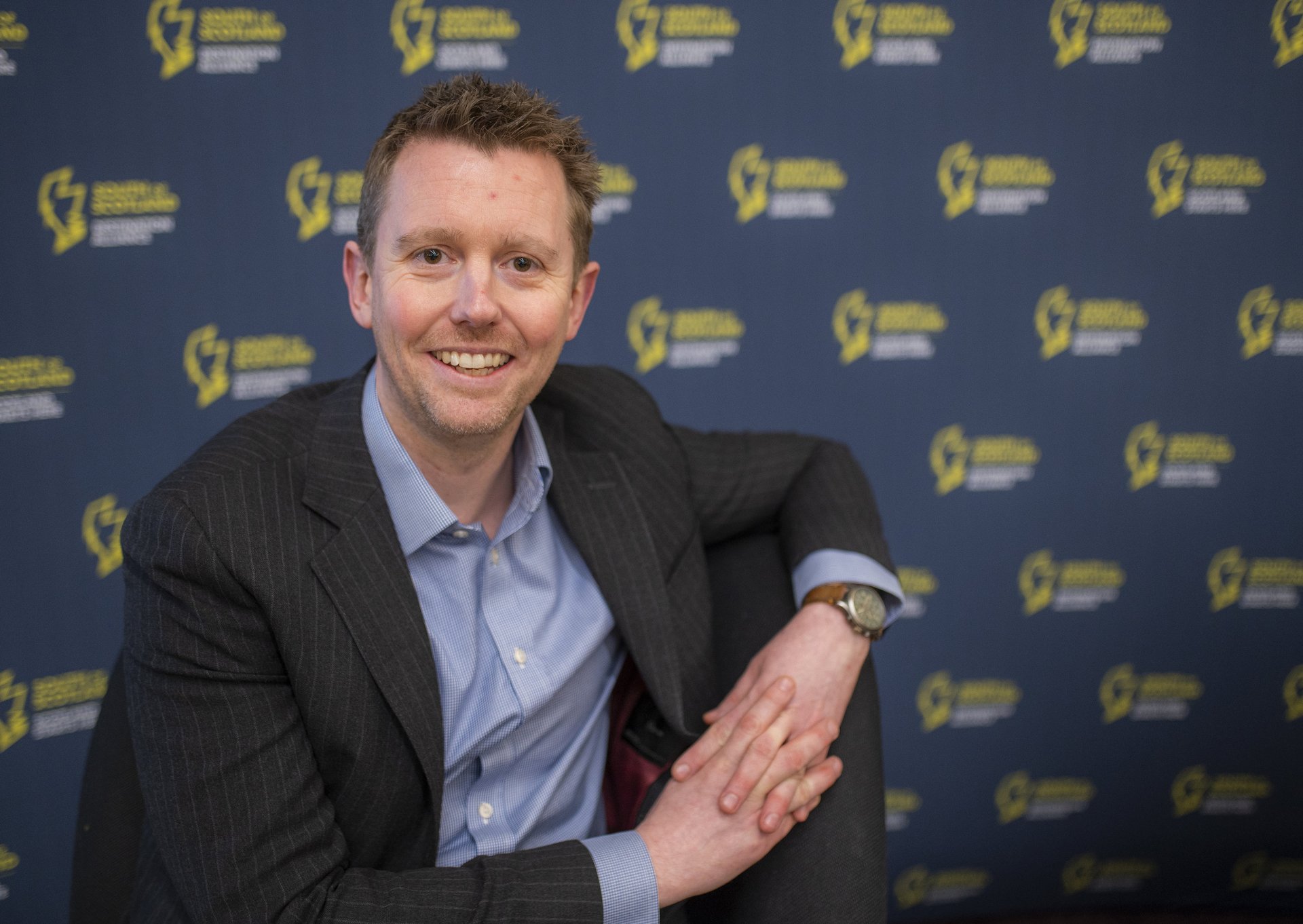 It's been fantastic to see all the positive news coverage arising from our conference, with great features in the BBC, Sky News, ITV, The Herald, The Daily Record, and many more.
With our own South of Scotland Thistle Awards (nominations open now!), the all-agency South of Scotland Responsible Tourism Strategy, the Kirkpatrick C2C and the UCI championships, we have some brilliant opportunities this summer to really put 'Scotland Starts Here' on the map.
Thank you for all the wonderful feedback in the past couple of weeks. There's a real sense of energy and excitement; a re-energised desire to collaborate for collective impact across the region. I'm really keen to keep this positive momentum and build the SSDA into the most dynamic, strategic and impactful DMMO.
We want to work with you to ensure we get maximum impact from the brilliant opportunities during the upcoming summer months. – David Hope-Jones, OBE, CEO of SSDA.
If you aren't yet enjoying the benefits of membership, join today  and be a part of our upcoming activities.