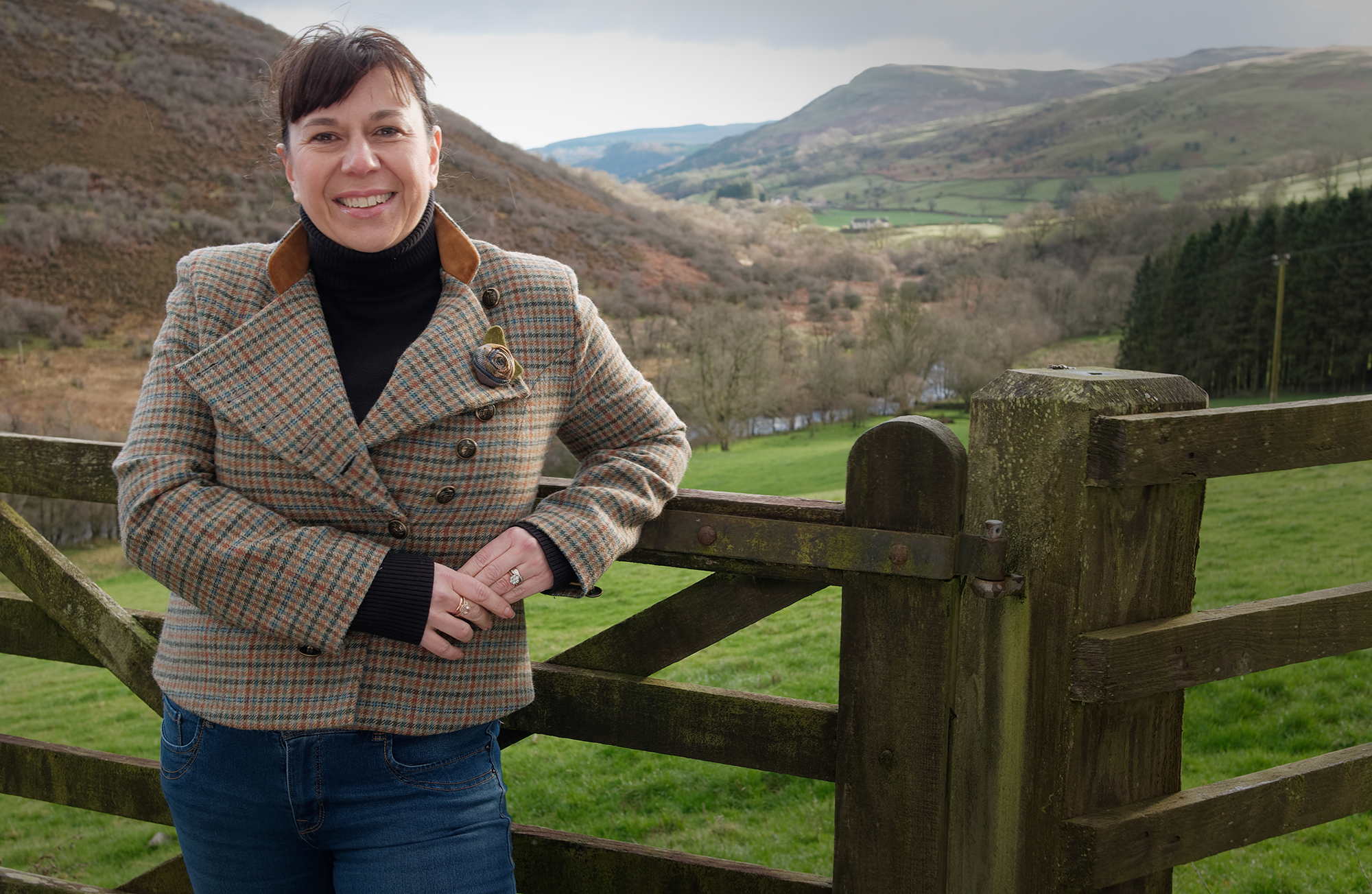 MESSAGE FROM OUR INTERIM CEO
It has been an incredibly busy month for the team as we continue to welcome businesses into the SSDA tourism community and prepare to launch a new Winter Campaign. Over the past year we have raised the profile of the region through our regional brand Scotland Starts Here. Our website and social media channels are growing exponentially which provides us with a great opportunity to showcase the very best of the region to a growing and engaged audience.

Are you offering something unique and special over the coming months? Get in touch with our team to find out how you can join in with our Winter Marketing Campaign. 

This week, we are also sharing the results of our first Industry Barometer Survey, which we will be feeding in to industry partners and the Scottish Government. 

I was delighted to see the successful launch of the region's Events Strategies and have spoken with both Scottish Borders Council and Dumfries and Galloway Council at this exciting time. We are looking forward to working with both Councils and events organisers to promote and support some great events in the coming year. 
If you aren't yet enjoying the benefits of membership, join today  and be a part of our upcoming activities.