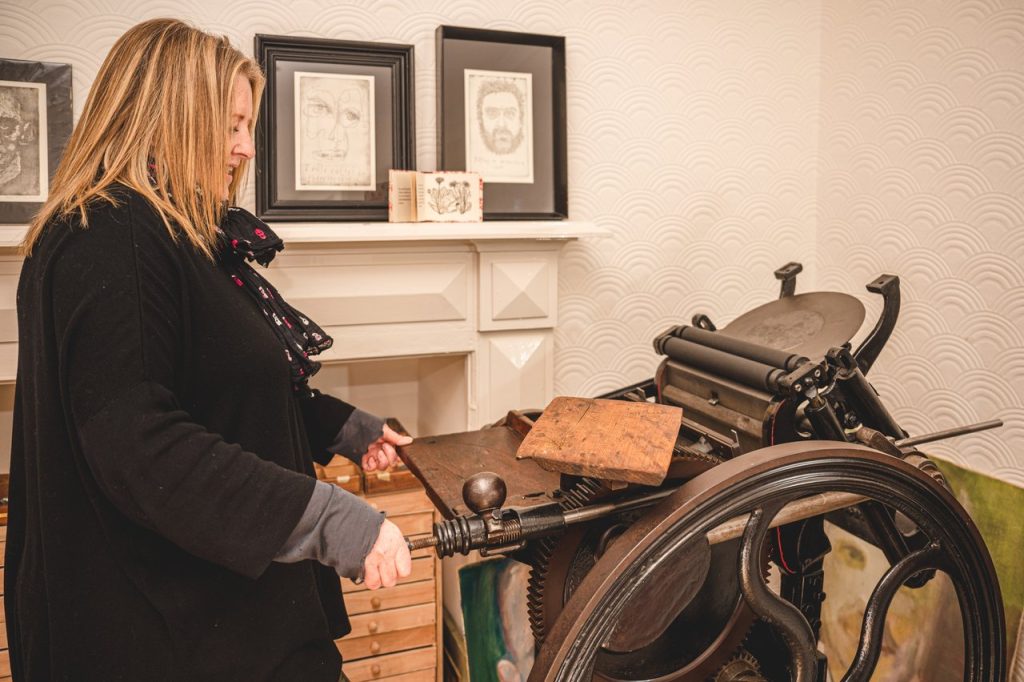 ILLUSTRATED STORIES
If we are truly to be a destination that has stories oozing from every pore, we need every tourism business, our towns and communities to embrace our ambitions.
To support our promotion of literary tourism and provide enable businesses we commissioned videos, photography and collected stories from across the South of Scotland. Working with local photographers and videographers, (Duncan Ireland, Jason Baxter, Dan Wright and Phil Wilkinson) we captured the beauty of our landscape, adding new locations, celebrating seasons and producing images to support our marketing themes.
Our audit of stories is on going and we exploring ways to share this information to businesses and individuals.