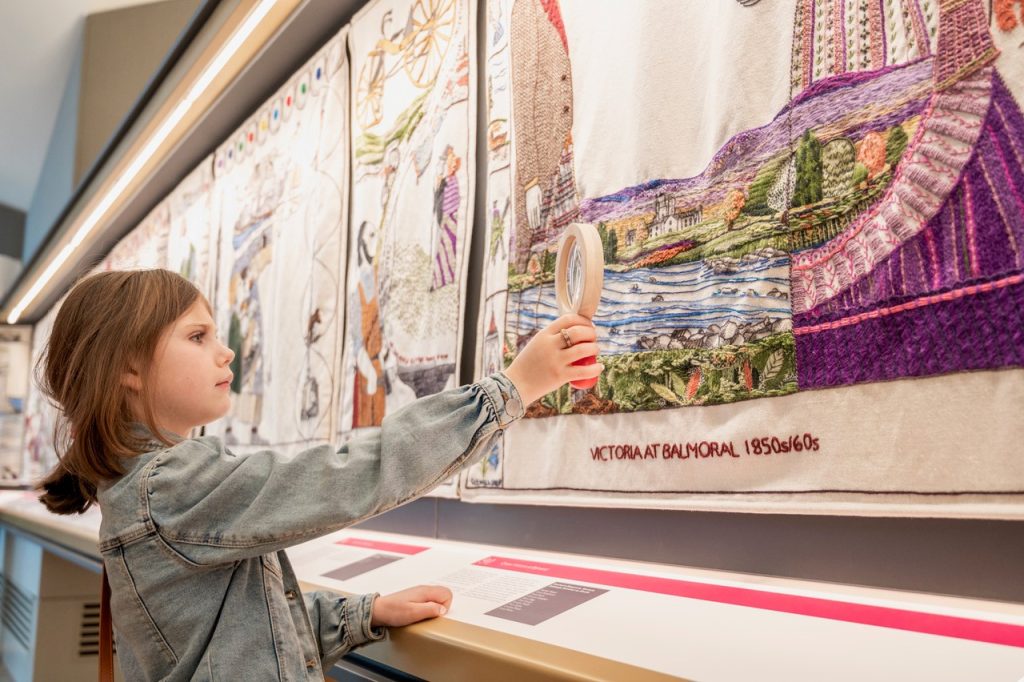 AUTHENTIC WAYS TO ENGAGE WITH OUR STORIES
Bookable experiences were developed with ten flagship businesses in the South of Scotland to provide content for visitors wishing to immerse themselves in the region's literary connections. Working closely with BTS, we spent four months developing ten outstanding experiences which were then marketed to the Travel Trade as "Tales from the South of Scotland".
Covering the whole of the South of Scotland we worked with Wigtown and Borders Book Festival; Abbotsford House and Ellisland Museum & Farm; the Whithorn and Trimontium Trusts; Moat Brae; The Devil's Porridge Museum; The Great Tapestry of Scotland and Gunsgreen House.