SOUTH OF SCOTLAND SUPERCHARGED IS READY TO GO
The future success of our activity, campaigns and developing the South of Scotland into a leading first class destination relies on your business getting the absolute most from us as your DMMO for the South of Scotland.
Below you will see events that are currently in the calendar with more coming soon. Please note our events will be a combination of virtual webinars/workshops and where possible face to face due to the current circumstances.
Sign up today.
1 event,
An in-person and live-streamed symposium on how the future of tourism may look after 2030. What might a 'new normal' in tourism look like as we put the pandemic behind us? Is there even such a thing as normal anymore? How have our attitudes and desires changed? And how will this affect the types of destinations…
Read more
1 event,
South of Scotland Destination Alliance has joined forces with Interface to deliver a webinar designed to raise awareness of available opportunities to provide support for tourism businesses with innovative ideas for growth and sustainability within Scotland.  
1 event,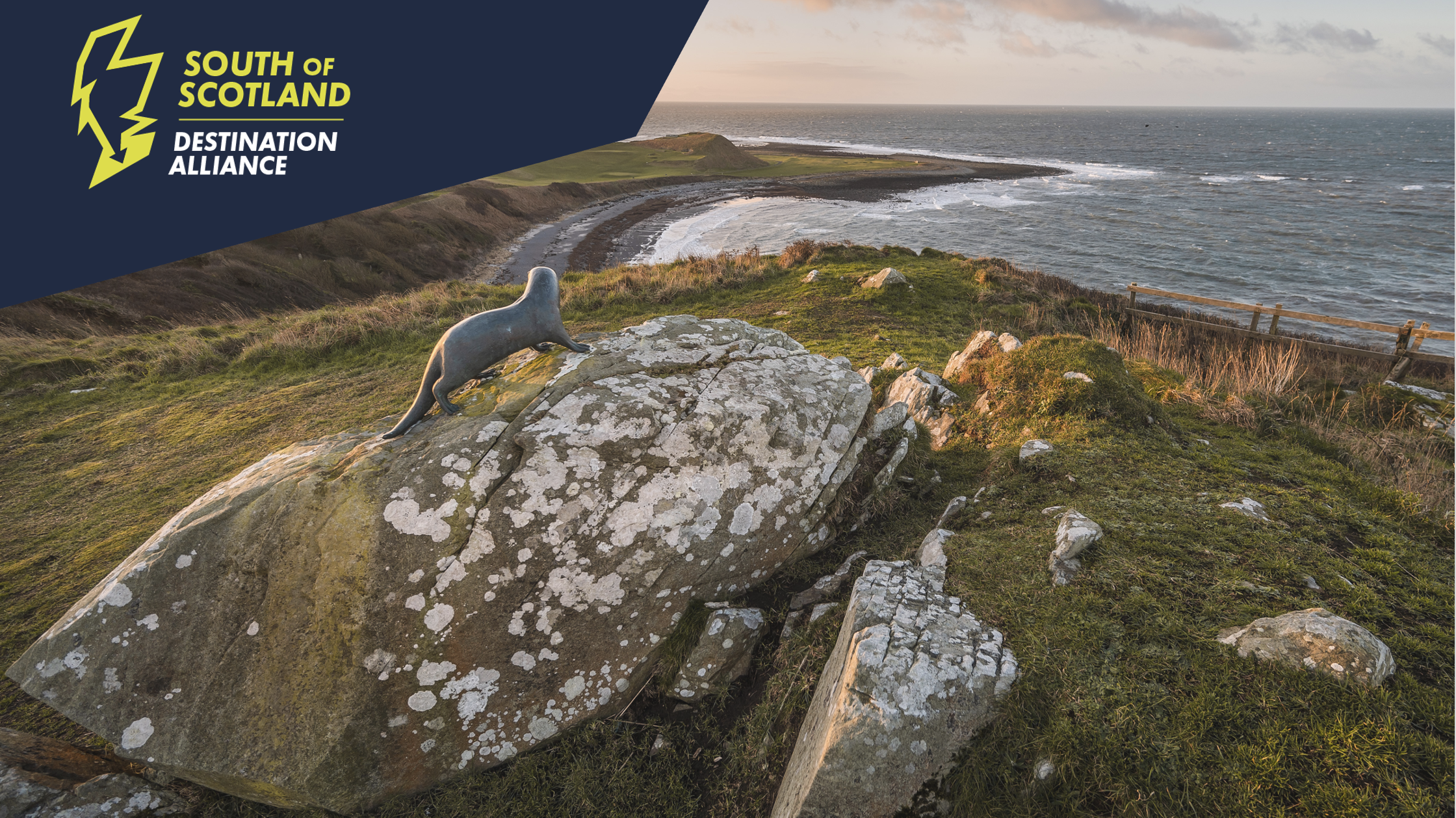 We are thrilled to launch our new Media Hub, offering images that you can use to help promote travel to the South of Scotland. All paying members have access and are able to download any of the 500 images as required for their own business purposes – just be sure to credit SSDA. Join us…
Read more