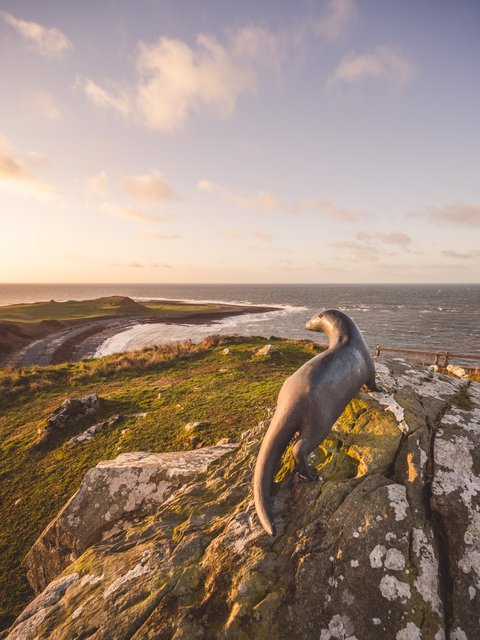 "This month we're really pleased to see our work on Scotland's Year of Stories come to fruition. We have such a rich cultural heritage that when combined with the fantastic landscapes, experiences and activities of the South, they make an unbeatable and easily accessible destination. In the South, visitors can enjoy the country in microcosm, while avoiding the growing problem of over-tourism that faces some of the UK's best known beauty spots. Our message is that 'Scotland Starts Here' – in the South – and we're on a mission to tell as many people as possible." Ross McAuley, CEO SSDA.
For more from our newsletter please click the link below and don't forget to subscribe to our newsletters.
If you aren't yet enjoying the benefits of membership, join today  and be a part of our upcoming activities.