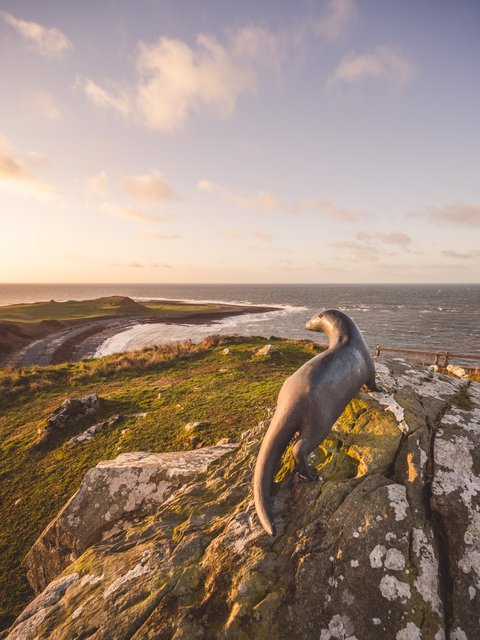 "It's great to see a passenger train service return to Reston after such a long absence. As well as benefiting residents in the village and surrounding areas, this is good for tourism, hospitality and the wider economy across the south of Scotland. It will also encourage more sustainable travel which is a priority. A good transport infrastructure is vital if we're to attract more tourists to the area and show people that Scotland starts here in the south. Our aim is to make the south of Scotland the best sustainable tourism destination in the UK, and the opening of Reston railway station is another step forward." Ross McAuley, CEO SSDA.
For more from our newsletter please click the link below and don't forget to subscribe to our newsletters.
If you aren't yet enjoying the benefits of membership, join today  and be a part of our upcoming activities.