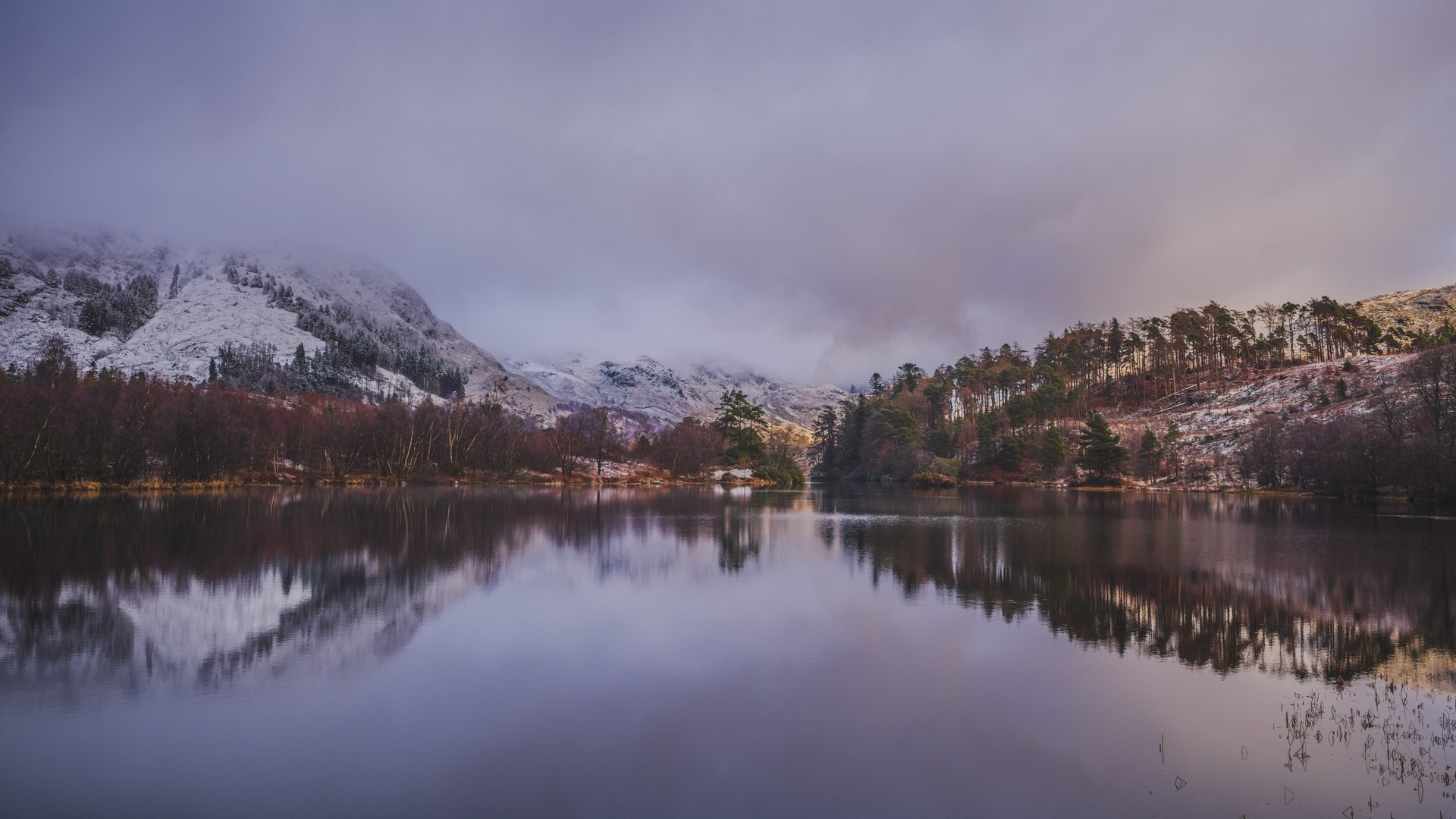 MESSAGE FROM OUR INTERIM CEO
We were delighted to launch our new Business Engagement Sessions earlier this week which kicked off with an insightful webinar Marketing: Maximising Bookings and Revenue in 2023, It was great to hear from Vicki Miller, VisitScotland and Robert Kennedy, SuperControl – the recording can be viewed on the SSDA Members area. There will be more inspirational webinars and in-person events happening over the next few weeks, some FREE to all, so please check out our events page.The SSDA Board, Team and I are absolutely delighted to have received news last week from Lonely Planet that the South of Scotland has attained their Best in Travel for 2023, only one of two UK destinations to make the list. This amazing news is a result of all the hard work and relationships we continue to nurture as part of our marketing and promotional work. The accolades for the South of Scotland certainly seem to be coming in thick and fast which is great news for showcasing the region to its full potential.
If you aren't yet enjoying the benefits of membership, join today  and be a part of our upcoming activities.