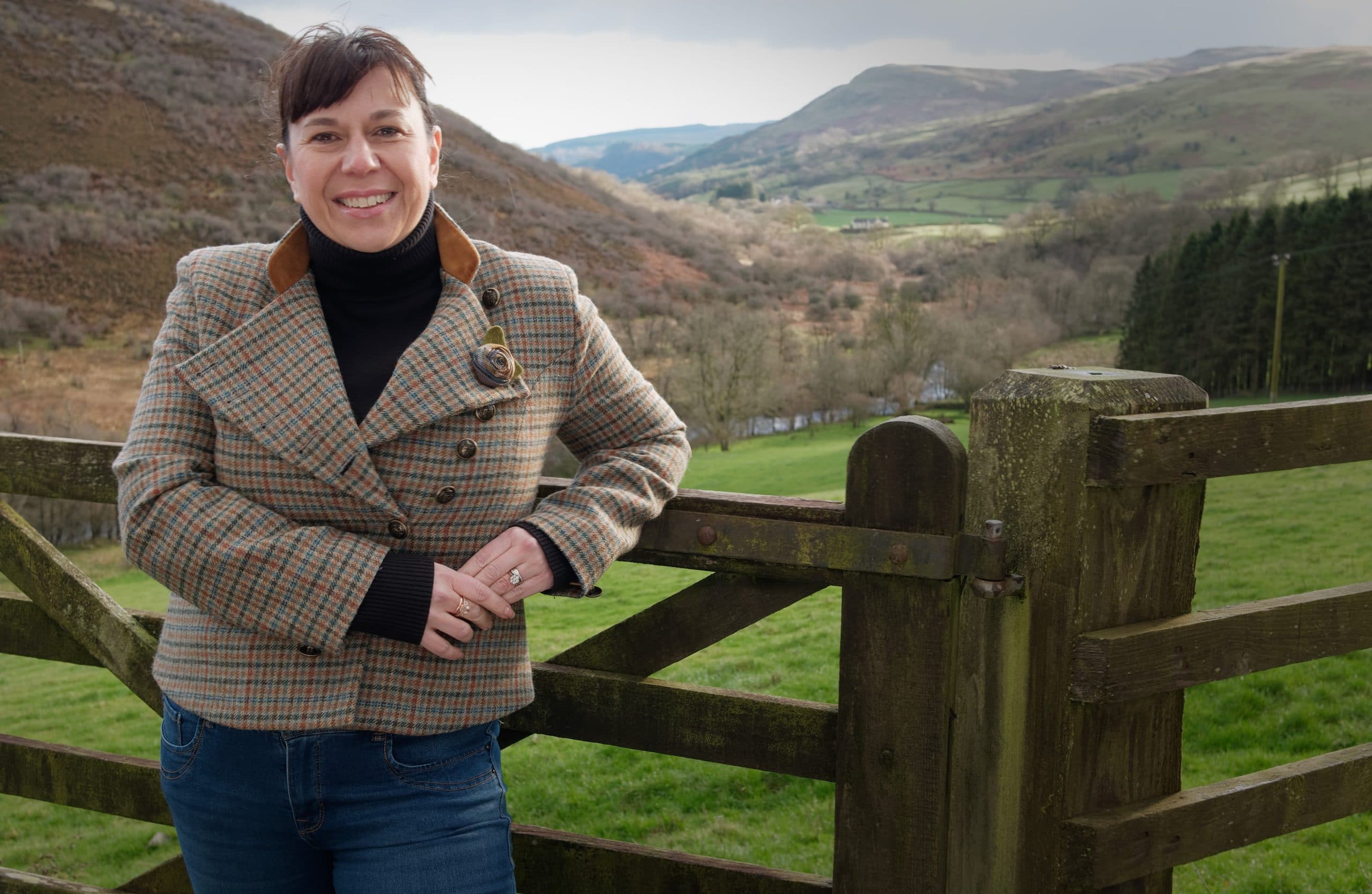 Message from our Chief Executive, Melanie Allen…
"It has been heartening to speak to and meet members over the past few weeks with so many messages of support. I am very excited to be working with the team to drive forward the SSDA tourism strategy for the South of Scotland over the next few months.
Already, I have had the pleasure of attending several events meeting local destination groups and businesses in Langholm and Hawick, visiting a regenerative farm and tourism business in Borgue and I was honoured to start the Raiders Gravel Festival in Gatehouse of Fleet with an impressive turnout of riders from across the world, many were so taken with the stunning landscape and warm hospitality, they are excited to return again.
The events diary across our region is ever expanding with some superb festivals and events taking place and I am keen that we look at how we can work closely with events organisers and local authorities to develop capability and maximise exposure.
It is evident that there are concerns surrounding the 'cost of living' crisis and this was a hot topic at the recent Regulations Roadshows which we hosted in partnership with the ASSC. Both events at Dumfries and Galloway College and Scottish Borders College were well attended along with a virtual event, where short-term let operators had the opportunity to ask specific questions relating to the new licensing scheme, which comes into force on 1 October.  I would like to thank the Licensing Officers from both Dumfries and Galloway Council and Scottish Borders Council for attending the roadshows and for their approach to implementing a 'light touch' licensing scheme which will go some way to help businesses through this challenging time. We are hoping to hold a webinar about the new licensing application process in-conjunction with the Councils sometime in October."
Tourism Barometer Survey
Our first Tourism Industry Barometer Survey for the South of Scotland was launched last week.  We recognise the need to fully understand the challenges you are facing, identify what your business priorities are over the next twelve months and working with stakeholders, look at ways we can highlight the needs of our members to support & grow tourism across the region.
Please complete the survey as a matter of urgency and tell us how you are doing.
For more from our newsletter please click the link below and don't forget to subscribe to our newsletters.
If you aren't yet enjoying the benefits of membership, join today  and be a part of our upcoming activities.